Google Now for iPhone and iPad hits, move over Siri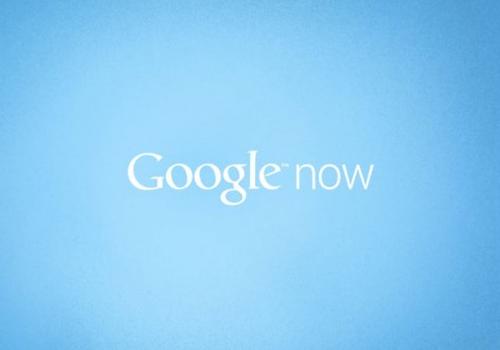 While Apple and Google are fierce rivals in the smartphone world as the two companies try and make their mobile operating system number one, they still do some good work together with the search engine giant providing iOS users a number of apps. Now today we can tell you the news that Google Now for the iPhone and the iPad hits the App Store, with Siri moving over.
Last month a video appeared online that showed the Google Now voice assistant feature for the iPhone and iPad that was quickly pulled, but now the feature has arrived for iOS users via the updated Google Search application that has now been updated to version 3.0.0.
This new update brings almost all of Google's information cards over from Android with the app looking almost identical. The Android version of Google Now can display more cards than its iOS counterpart, but according to The Verge it will offer support for the iOS background location feature.
Google Now works by gathering information from the company's services that is displayed on little cards and in notifications that are easily dismissed once seen, but currently certain features such as Activity Summary, Boarding Pass, Concerts, and Nearby Events are not available on the iOS version.
It will also be able to show you your next available appointment but will only get this from your Google Calendar instead of the local calendar. There will be many iOS users pleased with this news and at the very least gives something new to try out. Google Search can be found on the App Store and is a free download.
Are you pleased to have access to Google Now?