iPhone 6 should be boosted by nonclassified communications approval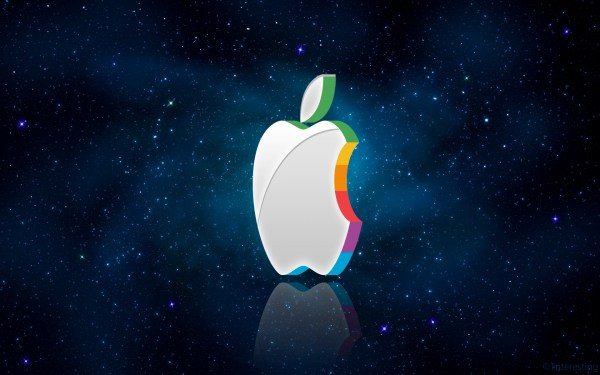 We've been bringing readers details of various leaks and rumors regarding the iPhone 6 but of course nothing will be confirmed until Apple announces it. However one thing that does seem certain is that by the time the iPhone 6 releases, devices on Apple's iOS platform will have met with nonclassified communication approval from the US Department of Defense and this could certainly further sales of the iPhone 6.
Although titles of the next iPhones are not yet known outside of Apple, it's widely expected that an iPhone 5S will release this year, which many anticipate will be just a minor upgrade. There appears to be a lot more interest in the 2014 iPhone thought to be named the iPhone 6, as this is expected to be a major upgrade offering something rather more innovative. Now news that future Samsung devices with its Knox security solution have met with government and military use approval is a promising sign that iOS devices will soon receive approval from the Pentagon too.
Samsung Knox-enabled smartphones will be the first Android devices to gain this approval and this is sure to expand sales to more users, not only for government and military use but also for business users. It's now expected that iPhone and iPad devices running iOS 6 will now also be cleared for nonclassified communications. Prior to last week only devices on the BlackBerry platform had deemed to be acceptable to be used as government secure smartphones.
Now that the DoD has approved Samsung Knox-enabled smartphones it seems likely that iOS 6 iPhones and iPads could receive the green flag as early as this month according to Network World. This of course means that an iPhone 6 next year would also meet the same DoD approval. This would be an enormous boost for iPhone 6 trade as it would be more likely to purchased by US government and military agencies but also this security stamp of approval would make the phone more attractive for enterprise users.
Considering that many consumers are expected to hold off purchasing the iPhone 5S this year in the hope that the iPhone 6 will have more to offer, the market for the latter is already likely to have been increased. If Apple fulfills expectations for the iPhone 6 and comes up with something really groundbreaking, this, along with more potential sales for business and government use, could really help the phone achieve phenomenal sales.
Would the DoD security stamp of approval make the iPhone 6 more attractive to you? If you are a business user would you be more likely to use an iOS device for professional use once they receive the DoD thumbs up? Let us know with your comments.