iPhone 6 shifts in new direction with processor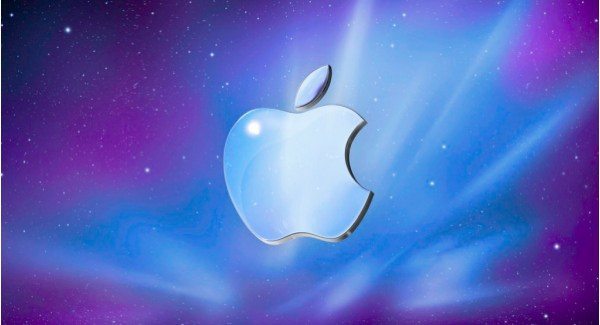 The Apple iPhone 6 is the subject of plenty of rumors and leaks at the moment and the latest news regards the likely processor that will be used. A new report with information claimed to be from industry sources says that the iPhone 6 will shifting in a new direction with its processor, as opposed to those used in previous iPhones.
It looks likely that the iPhone 5S will be the iPhone for this year and we recently discussed the iPhone 6 as having a possible release in June 2014. It has been noted for some time that Apple has been increasing its efforts to move away from being dependent on Samsung for some of its device components and now news from Taiwan backs this up. The report informs that Apple is planning to contract the Taiwan Semiconductor Manufacturing Company for iPhone application processors for next year's handset.
It's also claimed that TSMC is already readying the necessary equipment at its facilities in anticipation of this. By later this year the company will have moved away from 12-inch silicon wafers to 14-inch wafers using advanced semiconductor fabrication. However it looks as though the iPhone anticipated for fall this year will have A7 chips that will still be produced by Samsung.
The report goes on to say that TSMC should be ready to produce processors for the iPhone 6 in 2014 by the second half of that year. If this is so, it looks more likely that the iPhone 6 will release in fall 2014 rather than June. After ongoing legal disputes between Apple and Samsung nobody will be surprised at the move away from Samsung for iPhone processors next year although we had also reported on previous rumors that Intel might be manufacturing those chips instead.
If this latest information is accurate then it seems that TSMC will be chosen over both Samsung and Intel. What are your thoughts on a new direction for processors for the iPhone 6? Are you surprised that Apple looks to be using TSMC rather than opting for Intel? Send your comments to let us know.
Source: DigiTimes