iPhone 5 Verizon discount rumor may imply iPhone 5S / 6 incoming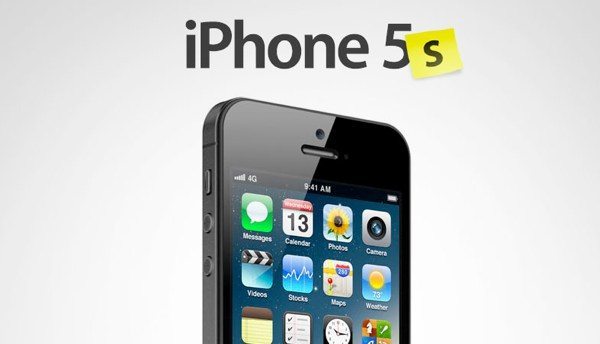 Now here's an interesting thought for those of you who are waiting for the next iPhone as we hear a rumor that Verizon is just about to heavily discount the current Apple iPhone 5. It's pretty unusual for an iPhone to be reduced in price by so much but one instance where we might see this is if a new iPhone is on the way. Of course this has now made us wonder if an iPhone 5S or iPhone 6 may release soon.
Currently the name of the next iPhone is not yet known but most reports refer to it as either as the iPhone 5S or iPhone 6. Of course we have no idea what the title will be but we have felt the most likely thing to happen is the launch of an iPhone 5S this year and an iPhone 6 in 2014. For the sake of consistency we'll refer to the next iPhone here as the iPhone 5S.
There were recent reports that the next iPhone may be released later than many had expected and instead of a summer release as had earlier been rumored, it would not arrive until September. However following this we showed a leaked document that discussed an iPhone 5S with iOS 7 release in July following Apple's WWDC event in June. Apple is keeping quiet as usual about a release timeframe for the next iPhone though, however the rumored Verizon offer for the iPhone 5 is certainly causing waves.
A leak claims that from the middle of this month the giant carrier will reduce its price for the iPhone 5 by $100 and this hefty discount implies that Verizon could be clearing stocks to make way for the iPhone 5S. Verizon has not confirmed this upcoming discount but the news came from Evleaks, a site that has recently given plenty of reliable information.
We will know the accuracy of the leak within the next week or so but one thing we don't know is whether this is a temporary offer or if it will be available until the iPhone 5S releases. If it's a temporary offer only then it seems less likely that the discount is because of a new iPhone coming soon but at the moment that's anybody's guess. Of course we'd like to imagine that this apparent Verizon iPhone 5 offer is to make way for the next iPhone arrival and we'll be following all of the developments on this and will inform readers with news as we hear it.
In the meantime we'd like to hear what you think. If indeed Verizon is about to discount the iPhone 5 are you hoping this means the iPhone 5S or 6 is on the way? Maybe you'll be grabbing the iPhone 5 from Verizon if this offer turns out to be genuine? Let us know by sending your comments.
Source: Evleaks (Twitter)