Flipboard for Android finally catches up with iOS via update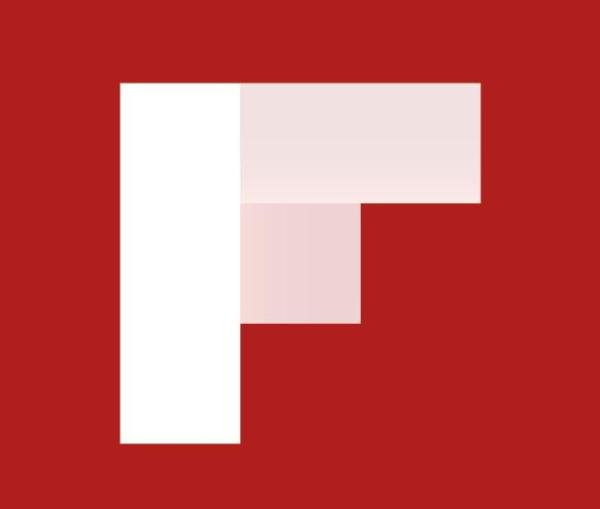 Quite often users of the Android platform have to wait longer for the release or updating of popular applications, and that can certainly be said of the Flipboard app with the Android version finally catching up with the iOS app via an update.
Back in March iOS users received the new update to their version of the popular app while Android users were left waiting, but now the Android app has been updated to version 2.0 that brings some nice new features to the service.
Users can now create magazines that are made up from their favourite content with articles and other posts used to create their own custom magazines. Each article now has a + icon that is used to add it to one of your magazines that you are creating, and these can then be shared with your friends straight from the application.
There is now the option to get notifications when users like, comment, or subscribe to your creations, and the search option has been improved while being placed at the front and centre. Public magazines that users create can also now be made private, and personalized recommendations are provided to give users even more to read.
If you haven't started to use Flipboard yet it is available free from the Google Play Store, and tell us what you think of the new features.