New Nexus 7 specs and price rumoured before launch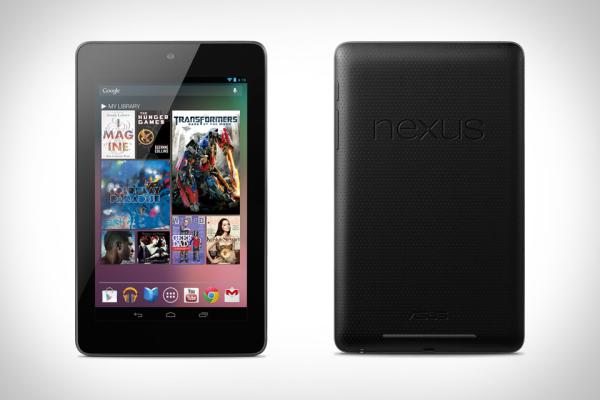 Since the original Nexus 7 was released last summer the Android tablet platform has grown in popularity, and now thoughts of a new Nexus 7 model are emerging with rumours of the specs and pricing for the device before it is officially launched.
We have already heard some speculation regarding the new version of the Nexus 7 and now KGI Securities analyst Ming-Chi Kuo has revealed what is being claimed to be the specs for the next version of the device.
It is being claimed to feature a 7-inch LTPS display with a resolution of 1920 x 1200 and powered by a quad core Qualcomm Snapdragon S4 Pro processor running the Android 4.3 Jelly Bean operating system.
There will also supposedly be a 5-megapixel rear facing camera along with an HD front facing shooter, Wi-Fi, NFC, Bluetooth, and a 4,000 mAh battery with Qi wireless charging support. It is also being claimed that Google will sell the device at cost so could lose between $5 to $10 on each unit sold with it being priced at around $199 for the entry level 16GB model.
The design of the new tablet is claimed to have a smaller bezel surrounding the screen in a plastic case, and will simply be called new Nexus 7 instead of Nexus 2 7.0. We will just have to wait and see though what Google unveils at next week's event before we know for sure what the new Nexus 7 will bring to the table.
Source: AppleInsider.