Motorola X Phone benchmarks reveal disappointing specs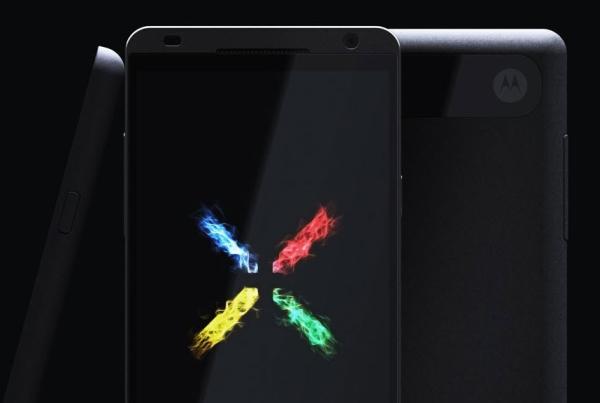 Over the last few months there have been a whole host of rumours and speculation regarding the so called Motorola X Phone, and now some benchmarks have appeared that are apparently for the handset but in many Android fans eyes they may not hit the mark with disappointing specs.
Towards the end of last year we first started to hear that Motorola and Google were supposedly working on a smartphone and a tablet device, and more recently there has been talk of a smaller version of the X Phone being released as well.
Now though some benchmarks have emerged that hint the device is nothing more than a mid range smartphone which may have impressed users last year, but will be a little short of the flagship devices that are becoming available now.
The handset that is going under the codename of Ghost also has some specs that appeared via the benchmarks that include a 4.7-inch HD 1280 x 720 display powered by the quad core Qualcomm Snapdragon S4 Pro processor running at 1.7GHz. The benchmark also lists the screen resolution as 1196 x 720 so it suggests the presence of on screen buttons that is now a growing trend.
There is also an Adreno 320 GPU, 2GB of RAM, Android 4.2.2 Jelly Bean, and 32GB of non-expandable on board storage. This information goes along with previous statements from the company that suggested the first batch of products in the pipeline weren't overlay impressive.
Are you a little disappointed in these specs for the Motorola X Phone?
Source: Phone Arena.