HTC One on Verizon could be introduced on May 22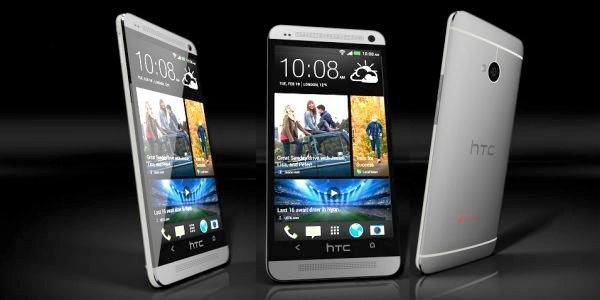 The HTC One smartphone has been a massive hit since its release and is certainly one of the top Android handsets today with direct competition from the new Samsung Galaxy S4. There has been a lot of disappointment among Verizon customers that the giant US carrier has not offered the phone but it's now possible that we could see the HTC One for Verizon introduced on May 22.
We recently discussed an HTC One for Verizon as rumors have recently grown that Big Red will offer the phone after all. A previously reliable tipster had mentioned the HTC One coming to Verizon in the near future and went on to allude to May 22. As Verizon has already said that it will be making an announcement at CTIA in Las Vegas on May 22 this certainly fitted but at that time it was thought that focus of the event on May 22 was to officially announce the Nokia Lumia 928.
However some of you may already know that the Nokia Lumia 928 for Verizon was officially announced yesterday, which of course means that something else will be coming at the May 22 event. This makes it more likely than ever that it will in fact be Verizon's variant of the HTC One and we have previously heard that it may be dubbed the DLX-Plus although nothing has been confirmed yet on that.
As the HTC One has achieved very decent sales on other carriers and given the fact that many Verizon customers have made it quite clear that they want the phone on Big Red it would certainly make sense for Verizon to offer this device. Of course this is all speculation but certainly the fact that the Lumia 928 has now been removed from the announcement equation makes it more likely that we'll see Verizon's HTC One made official in Las Vegas.
We'll be following developments on this as we know many readers felt let down about the non-arrival of the HTC on Verizon and we'll pass on any news on this as we hear it. Have you been hoping that Verizon will carry the HTC One? If it's not announced on May 22 might you jump ship to another carrier for it? Let us have your comments in the box below.
Source: Gotta Be Mobile