Xiaomi Red Rice smartphone steps up display size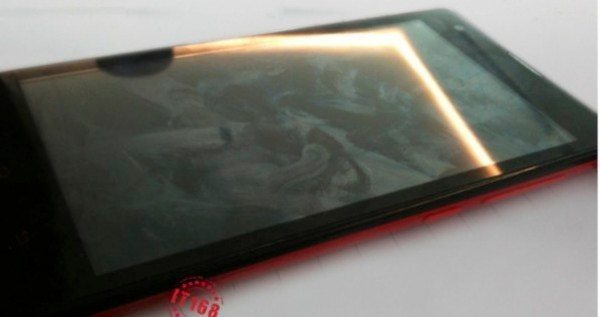 Today we have some details of an upcoming Xiaomi smartphone targeted at the very affordable end of the market. This Chinese manufacturer is currently developing the Xiaomi Red Rice but we have no idea at this stage whether that is a temporary codename or whether it will hit the shelves with the same name. We do know though that it will step up the display size from other Xiaomi phones to 4.7-inches.
This Xiaomi smartphone may be bigger but will be priced cheaply and specs include a 1.2GHz dual-core processor, 4.7-inch display with 720p HD resolution, 1GB of RAM and 8GB of internal storage. There's also a 2-megapixel front-facing camera, 2000 mAh battery and dual-SIM dual-standby support. Meanwhile it could have an 8-megapixel and will run an Android variety called MIUI v5.
A release date for the Xiaomi Red Rice is thought to be around October and coincidentally we also wrote about the Xiaomi MI3 smartphone recently that is also due in fall but is at the other end of the spectrum with top-end specs. The price of the Red Rice will be extremely low at only 799 yuan ($130/£85), which is amazing considering that's a no-contract price.
One of the reasons Xiaomi manages to offer devices so cheaply priced is because it largely avoids retailers and carriers and sells most of its products though its website. We'd like to hear your thoughts on the Xiaomi Red Rice smartphone. Maybe you're impressed by its extremely competitive price, cheap even for Xiaomi? Let us know with your comments.
Source: It168 Via: Unwired View