Update: BlackBerry Q10 Three UK forestalls release confusion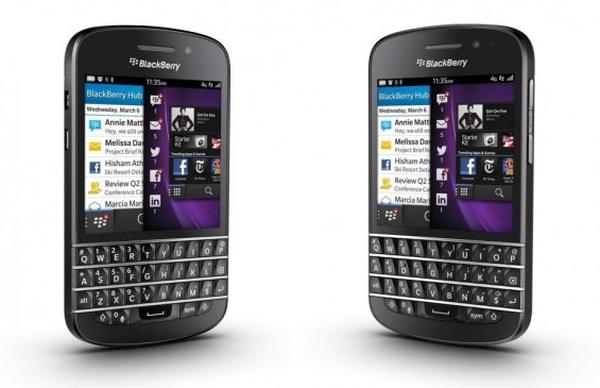 UPDATE: Just to let all our readers know that you can now see the BlackBerry Q10 over on Three UK, the site is up and running correctly.
Since BlackBerry lunched its new mobile phone operating system a few months ago sales of its flagship handset the Z10 have been growing, but the company is now beginning to roll out the other handset that made an appearance at the original showcase event. Today though there is some BlackBerry Q10 Three UK release confusion, there is no longer any confusion as the site is up a running now.
Back in April the handset launched in the UK as an exclusive for high street retailer Selfridges, and has since seen its availability spread with early signs hinting at strong sales for the device.
Now there is one website that is claiming to have a press release from data king Three announcing that the BlackBerry Q10 is available now for purchase, but the trouble is on checking the official carrier website there is currently no sign of the handset. The site is all up and running now.
There is even pricing given for the smartphone with contracts starting at £35 per month with a £49 down payment, and the promise of the famous all you can eat data. Now there is a good chance the information will prove to be accurate but the source may have just jumped the gun with the press release, or Three is taking a while to update its website.
To quickly recap the BlackBerry Q10 has a 3.7-inch Super AMOLED display powered by a dual core processor running at 1.5GHZ with 2GB of RAM. There is 16GB of internal memory that can be expanded by another 64GB, 8-megapixel camera, 2-megapixel front facer, 4G LTE connectivity, and a 2,100 mAh battery.
Thanks to Viral Phone.