Microsoft Surface Pro Europe release & UK price set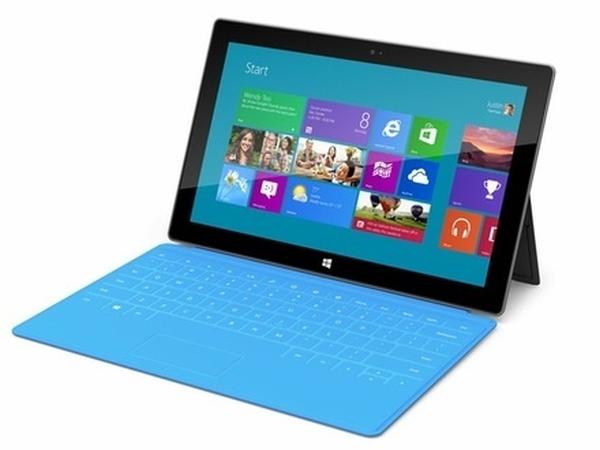 While the Android tablet PC market is jam packed with hardware the Windows 8 platform currently has less to offer, but now the Microsoft Surface Pro has been given a release date in Europe along with pricing for the UK.
We heard last month that the device was due for a release in the European region at some point during this month, and now the company has officially announced that the device will become available in the UK from the 23rd of May with the rest of the region getting hold of the device a week later on, May 30th.
UK consumers can pick up the Microsoft Surface Pro at £719 for the 64GB version or the 128GB version for a cool £799. The device is the second own brand tablet from the company that runs the Windows 8 platform, but the Surface RT before it uses a scaled down version of the OS so the Surface Pro will be the device that a lot of consumers have been patiently waiting for.
The device has been available to consumers in both the US and Canada since February, and the tablet uses a Core i5 processor along with 4GB of RAM powering a 10.6-inch display with a resolution of 1920 x 1080.
It will be available from the company's official website and should also be available from the likes of Dixons, PC World, and John Lewis as these retailers have been stocking the Surface RT but Microsoft has yet to confirm this.
Have you been waiting for the release of the Microsoft Surface Pro?