NEC Medias X 06E water-cooled smartphone is truly innovative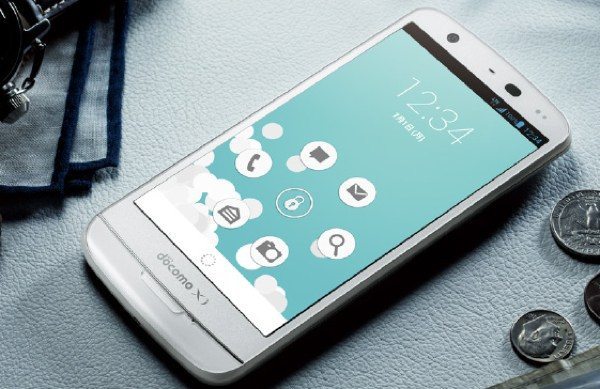 We always like to bring readers news on innovative devices and today we have some details on the NEC Medias X 06E Android smartphone. If you're wondering why we view this as innovative it's because it is a water-cooled phone, something that we've never seen before. The phone also has a graphite sheet that also adds to the cooling of the device.
The water-cooling is enabled by a liquid charged tube directing heat away from the processor of the Medias X 06E. Meanwhile next to the motherboard there's a graphite sheet that also protects it from heat exposure. As excessive heat can seriously affect the performance of a device, even leading to temporary cessation of operation, anything that can add to cooling the internals should be warmly welcomed.
The NEC Medias X 06E smartphone is powered by a Snapdragon S4 600 quad-core processor with Adreno 320 graphics, has a 4.7-inch OLED HD display with 1280 x 720 resolution and a 13.1-megapixel Exmor RS rear camera. According to NEC it runs the Android 4.2 Jelly Bean operating system and also has IP58 certification for waterproofing below 1 meter.
This NEC phone will be released in June on NTT DoCoMo Japan although there is no news yet on whether it will be launched in other regions. Our thanks to Viral Phone for the tip off.
We think this idea shows real innovation and wonder if we will begin to see such a system evident on other upcoming devices? We'd welcome your thoughts on this so do let us know via the comments box below.