Android 4.3 may soon bring new battery saving features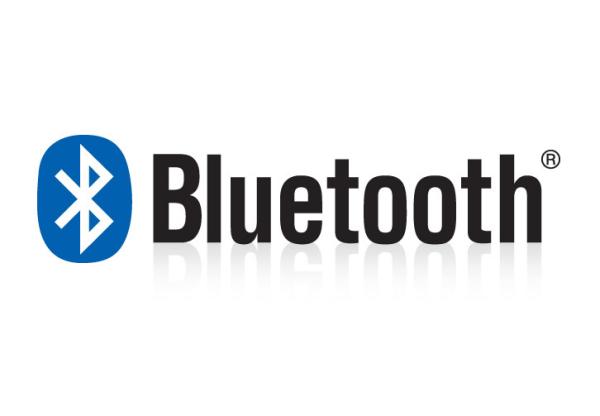 The big keynote speech that kicked off this year's Google I/O developer event didn't reveal any new version of the company's mobile operating system, but it seems Android 4.3 may soon bring some new battery saving features.
The main focus of the keynote speech centred on developer tools along with a revamped Google Play Store with the new music service and the Nexus version of the Samsung Galaxy S4, but it seems that a new version of the software was at least expected to be announced by some.
The Bluetooth Special Interest Group has revealed that Google will be updating the Android software to support Bluetooth Smart that is also known as Bluetooth Low Energy. This will mean that having the Bluetooth switched on will use less power on a user's mobile phone.
This new support is down to be coming in the next few months so could become part of the much rumoured Android 4.3 Jelly Bean update that was thought would be announced yesterday. To begin with it will only be recent Android hardware that will be compatible such as the Nexus 4 that was re-certified to be Bluetooth 4.0 compatible.
The update may be available as soon as July as the company has also revealed that API 18 will have the tools needed for developers to implement this Bluetooth technology into their applications. Maybe Google were going to showcase the new version of Android Jelly Bean but had to delay the showcase due to some minor issues with the software.
Source: Android and Me.