HTC One on Verizon evidence mounts, fingers crossed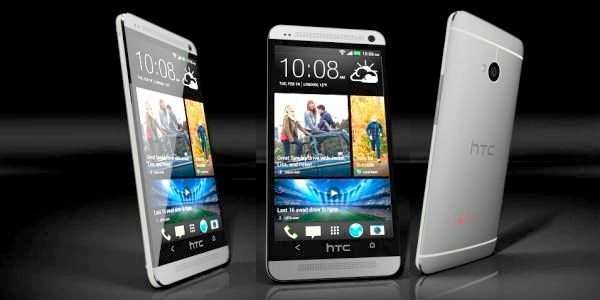 The HTC One has been flying off the shelves and in the US many Verizon customers are still hoping that this smartphone will come to the giant carrier. Recently it seems the evidence is mounting that Big Red may soon be carrying the device and now some further news also adds to the speculation.
Last week we told of speculation regarding an HTC event at CTIA on May 22 and how originally it was thought that the Nokia Lumia 928 would be announced there. However the Lumia 928 then became official earlier than expected so it seemed more likely that the event would be for the HTC One coming to Verizon.
Further to this a couple of days ago we told how Verizon was now offering the HTC Droid DNA for free. As the success of this handset was one of the reasons originally thought to be why Verizon was not offering the HTC One, this news led to even further speculation that the HTC One might be incoming to the carrier. Now a new model number for a mystery HTC device has been noted, adding to the anticipation.
A device that has just received Wi-Fi certification is not named but is definitely an HTC smartphone with model number PN073XX and it's thought that this corresponds with number M7_WLV and part number PNO7310 and so could be the HTC One Verizon variant. The HTC One offered by AT&T has model number PN07120. The new smartphone is confirmed to have LTE connectivity and dual-band Wi-Fi and it does seem likely that this is the HTC One for Verizon. This deduction comes from a Japanese website Blog of Mobile (Google Translated) that has often provided reliable information about upcoming devices.
We certainly hope that this all adds up and definitely turns out to mean that Verizon will soon be carrying the HTC One as we know that many readers are eagerly awaiting this device on Big Red from the many comments we've received about this. It's not too much longer until May 22 when we may finally hear some good news about this so fingers crossed!
Are you a Verizon customer hoping that the HTC One may be on its way? If there is no announcement about this on May 22 would you consider jumping ship to AT&T, Sprint or T-Mobile to get your hands on the HTC One or maybe think about purchasing a different smartphone altogether? Let us know by sending your comments to us.