HTC J Butterfly promised Sense 5 update shortly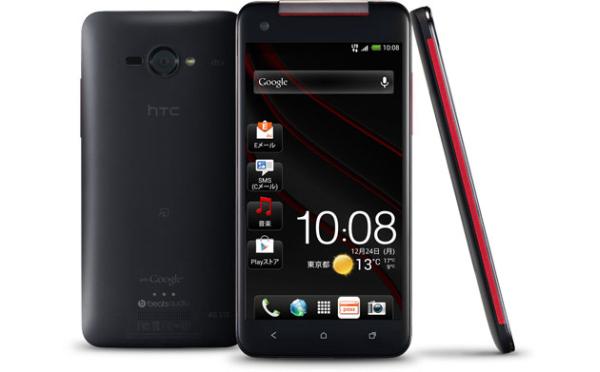 Earlier in the year the HTC One was showcased ahead of its release and the company made a big thing of the latest version of its Android overlay, Sense 5.0. Now it is being reported that the HTC J Butterfly is being promised the Sense 5 update shortly.
The Android skin was treated to a whole host of new features with some of them remaining exclusive to the HTC One due to hardware limitations, but shortly after the HTC One announcement the company promised some of the features would be reaching other handsets in its range.
Now president of HTC North Asia, Jack Tong, has confirmed the HTC J Butterfly is set to get the Sense 5.0 update by the end of this month. The information came in a statement that was focussing on news about the increasing of production of the HTC One, but he took the time to share this welcome news for owners of the J Butterfly.
Some of the new features promised with the Sense 5.0 update include the interface with BlinkFeed, along with the new slide show feature for the handsets camera. It is not known exactly when the update will be pushed out but considering we are now over halfway through the month it shouldn't be long.
It is also not known when the Verizon Wireless version of the handset in the US will be getting the HTC Sense 5.0 treatment though, but there has been custom ROMs becoming available that users can flash, although the majority of users prefer to go down the official update route.
Are you looking forward to HTC Sense 5.0 on your smartphone?
Source: Android Beat.