HTC One custom ROM delivers overclock, overheating issues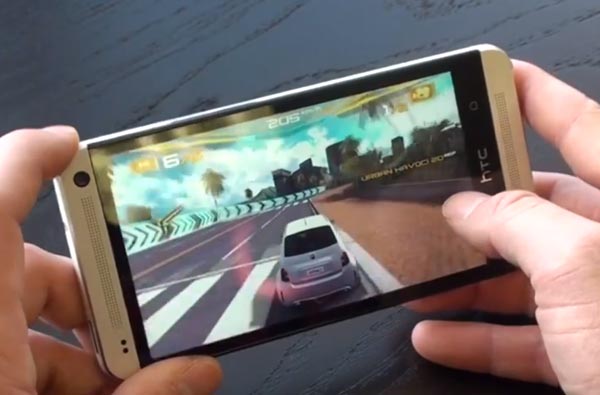 The HTC One specs have been hailed by a large number of our readers over the last couple of weeks, and smartphone users seem to love the aluminum external case, 1.7GHz quad-core CPU and a number of other notable features.
While the HTC One design and speed impresses, some people want more and are willing to overclock the HTC One with a custom ROM to achieve it. The smartphone might be one of the fastest on the market right now, but a number of videos have appeared on YouTube explaining "how easy" it is to find and flash a custom kernel.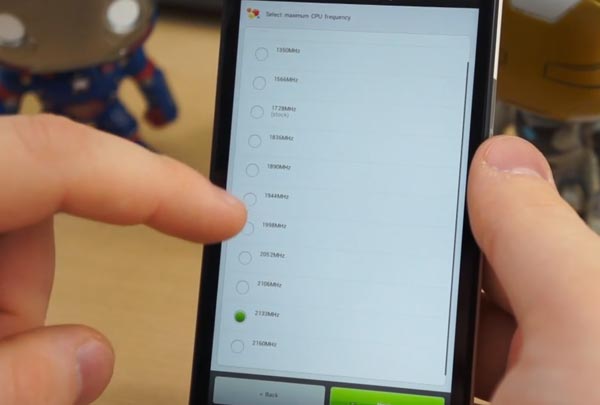 We have featured one such video below this article, which shows the process of overclocking the HTC One and delivering a much faster processor speed. The hands-on review then compares the results in a before and after, so you can see the exact difference a HTC One overclock creates in terms of performance.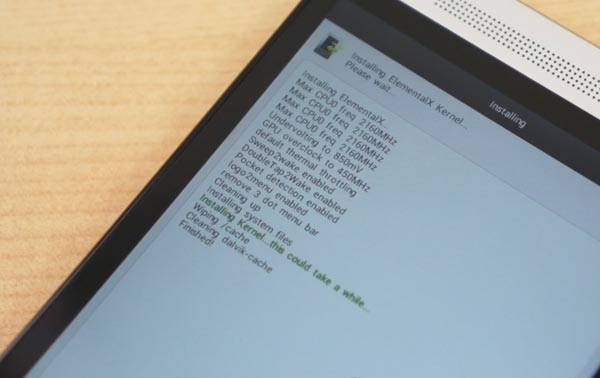 HTC One overheating and problems — we must point out that any custom installs like this come with risk, and you do so at your own risk. The video below even points out one issue they had when installing a custom kernel, which led to the smartphone shutting down and not turning on for around 2 hours. It must have taken this long for the device to cool down enough.
The successful custom install used the ElementalX Kernel, although they point out there's a lot of Kernels to choose from. Watch the 4-minute video and let us know if overclocking your HTC One interests you, and if you have installed a custom Kernel did it happen problem free? If you're waiting to update your HTC One to Jelly Bean 4.2, then you can read an update in this article that explains it should be rolling out soon.
On a side note, we have seen a few people ask for a Galaxy S4 Exynos 5 overclock although this doesn't seem possible. The majority of Galaxy S4 users point out "Samsung doesn't release the source code". What are your thoughts on overclocking?