LG to unveil stunning 5-inch OLED flexible display shortly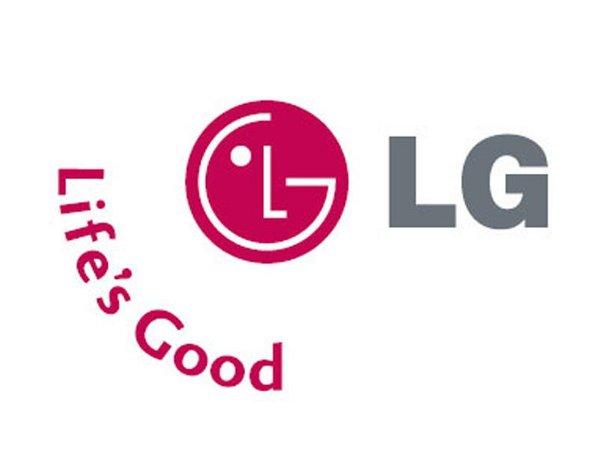 Smartphone technology is advancing all the time with more powerful processors running Full HD displays now, but the next big thing in the mobile world is set to be flexible OLED displays as LG are set to unveil a stunning 5-inch example this week.
We have already heard that the Samsung Galaxy Note 3 won't be featuring the technology this year as the company stated it isn't quite ready yet, but LG has confirmed it will be showing off a new unbreakable flexible 5-inch plastic OLED display set for mobile devices.
This is one area that will prove extremely popular among smartphone owners once available on commercial products, as many of us would have had the misfortune of dropping our handset only for the screen to shatter.
The Society for Information Display's annual show has just started and is taking place in Vancouver, Canada until Thursday, and LG has confirmed it will be showcasing the technology that also only includes a 1.0mm bezel that will allow for manufacturers to produce much lighter handsets that also give off less heat.
It has also been revealed that the company will be revealing the first 7-inch FHD touchscreen display that is based on Oxide TFT, which is seen as the next step forward in TFT technology that will provide displays that have low power consumption while being extremely thin with high transparency.
Are you looking forward to smartphones with flexible displays?