Samsung Galaxy Tab 3 price leak looks good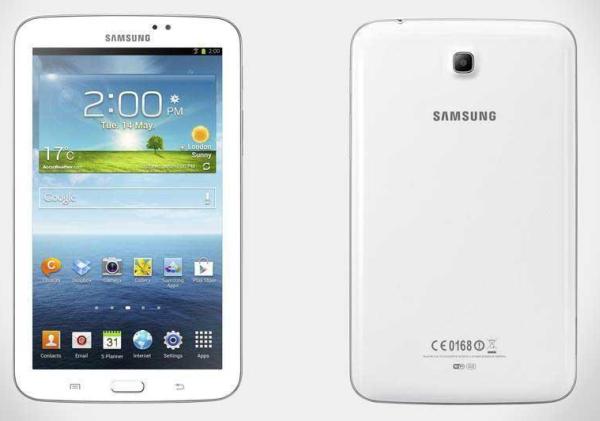 The Android tablet PC market is an extremely crowded space with a whole host of new devices becoming available, but the various companies that are offering hardware need either standout specifications or competitive pricing to separate themselves from the crowd, and the Samsung Galaxy Tab 3 price leak looks like going a good way to meeting these demands.
Towards the end of last month Samsung officially unveiled the Galaxy Tab 3 but unfortunately didn't reveal any pricing for the device except that it would be competitive. Now though an online retailer has briefly listed the 7-inch version of the device with a price of $199.99 for the 8GB model.
The listing has since been pulled so the company may be guilty of jumping the gun before Samsung has officially announced the pricing for the device, and if accurate the price looks to be good considering the specs that go with it.
To recap the Galaxy Tab 3 will feature a 7-inch touchscreen display at a resolution of 1024 x 600 and powered by a dual core processor running at a 1.2GHz clock speed. This is paired with 1GB of RAM and camera wise the device is coming with a 3-megapixel rear facing shooter paired with a 1.3-megapixel unit around the front.
The device will ship running the Android 4.1 Jelly Bean operating system while supplying the juice is a 4,000 mAh battery, and the device comes with the usual Samsung memory expansion option of up to 64GB via a microSD card.
We may get to hear something about the recently leaked Galaxy Tab 3 8.0 when Samsung announces the pricing for the device, just as speculation mounts we are about to hear news on a new version of the Nexus 7.
Source: SamMobile.