iOS 7 features deep integration of Flickr and Vimeo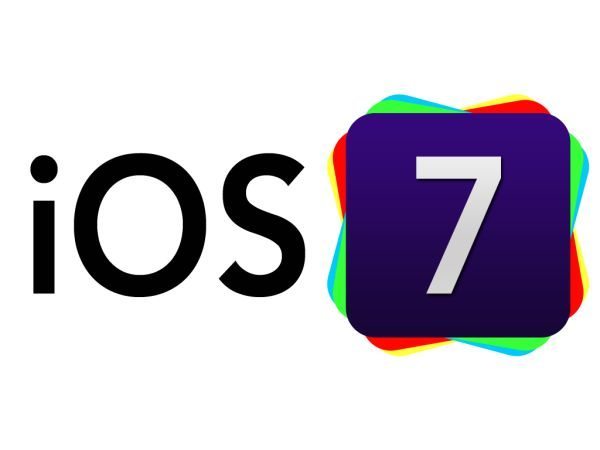 If you like the integration of Facebook and Twitter on your iOS device, you will certainly become pleased with Apple's efforts to deeply integrate more social media features in the iOS 7.
Apple is building its mobile operating system to become more focused on social media integration that started with Twitter being integrated on iOS 5 and then followed by Facebook integration for iOS 6. With the upcoming iOS 7, iPhone, iPad and iPod Touch users should anticipate the integration of Flickr and Vimeo as well.
Flickr is an online photo management and sharing platform where its users could share and embed their own pictures to the site. Flickr has grown to become a popular online community for photo sharing and as a source of images that are widely used by bloggers and social media users to post on their websites.
Vimeo on the other hand allows for video posting and sharing of unique and creative videos that can be shared by its users. With the deep integration of these two popular social media sites on iOS devices, one can effortlessly access their Flickr and Vimeo accounts without having to log in each time they want access to them. The mobile user only needs to make a one time set up on their account from the device's settings.
According to reports, Apple and Yahoo already fired up the negotiation for the integration of Flickr in the iOS devices and Apple will likewise add the Vimeo feature in their social media integration campaign. The users of iPhone, iPod Touch and iPad will now have the ability to upload their iOS photos and videos directly to these two social media sites using the device's system wide share menu in the same manner that you can access both Twitter and Facebook directly to your mobile device.
iOS users may be pleased to hear this good news just in time with Yahoo's announcement that it will bring new revamp on their Flickr features with the perks of a one terabyte free online photo storage to its users.
Integrating their social media sites with the iOS 7 may be a good marketing strategy for Vimeo and Flickr administrators as it could possibly result in an increase of sign ups on their applications just as Twitter increased theirs by 25% after its application was integrated with the iOS 5. Apple product users are also beginning to wonder whether a cell phone spy feature may also be integrated with the future iOS upgrades as well, this will probably never happen, would you like cell phone spy integrated somehow?
The step of the deep integration of Flickr and Vimeo into the iOS 7 is both beneficial to the parties concerned. Both Flickr and Vimeo could reach out to the many users of iOS devices thereby building more of their network of users while Apple made a great social media integration feature that will benefit its millions of user further strengthening their loyalty to the Apple products.