Total Recall game for Android and iOS gets mixed reviews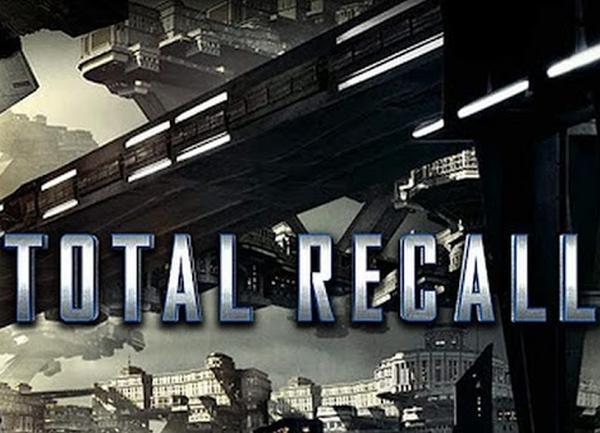 We often see big movie releases accompanied by games that are made available to mobile platforms along with home consoles, and last year we saw the Total Recall movie being revamped for 2012 and a game released for Android and iOS devices, but it has been receiving mixed reviews.
The Android version of the game has recently received a new update with the title being the official release for the Sci-Fi movie thriller which sees players placed in the future at 2084 and running to save their life's.
You are pursued by some mysterious but dangerous enemies that are on your tail trying to take the memory plant placed inside your head away from you as the fate of the world is hanging in the balance.
The game has been treated to a brand new interface with an all new Survival mode sees you fighting to survive, and all the missions have great 3D realistic graphics taken straight from the movie. You are provided with some great weapons such as the Gatling LMG or the one shot kill handgun.
Total Recall the game has been getting some mixed reviews from gamers on both platforms though with many complaining it doesn't load properly. If you still fancy giving the game a try it can be found on the Apple App Store or Google Play.