HTC First UK release cancelled after US flop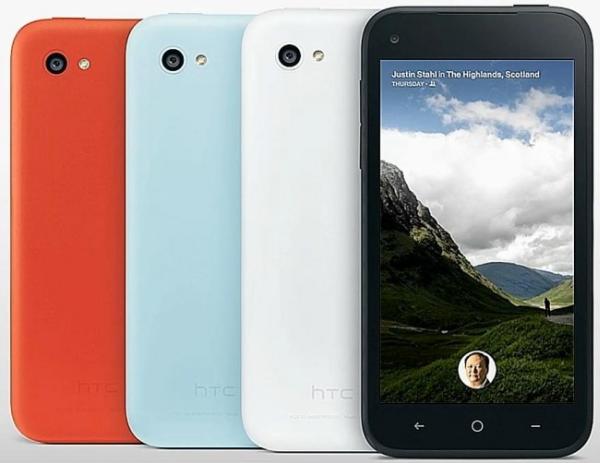 Back in April the new Facebook Home feature was unveiled along with a smartphone from HTC that was exclusive to US carrier AT&T, but now the HTC First UK release has been cancelled after the device flopped in the US.
We heard earlier this month that the device had been a flop in the US with rumours that AT&T were about to drop the device from their line up of smartphones, and while HTC has enjoyed good sales of their One smartphone the HTC First will not now be coming to the UK.
The device comes with the Facebook Home feature preinstalled and the company were planning to launch the HTC First via UK carrier EE, but a report surfaced by MobileNews that the launch of the device had now been cancelled after the low sales seen in the US.
It was claimed to be a decision by Facebook not to give the device a wider release, and then carrier EE confirmed the decision to Engadget, and stated that the social networking site was going to concentrate instead "on adding new customization features to Facebook Home over the coming months".
Customers that may have already pre-ordered the device will be contacted by the carrier in due course, and while all the focus has been on the low interest in the HTC First it is more likely to be a case that many users are not interested in Facebook Home to begin with.
In a hands-on review we did we found the feature to be OK but was at the expense of battery life been drained dramatically, with up to a 50% increase in battery drain experienced.
Have you tried Facebook Home and what did you think of it?