EE mobile outage apology gives free customer benefit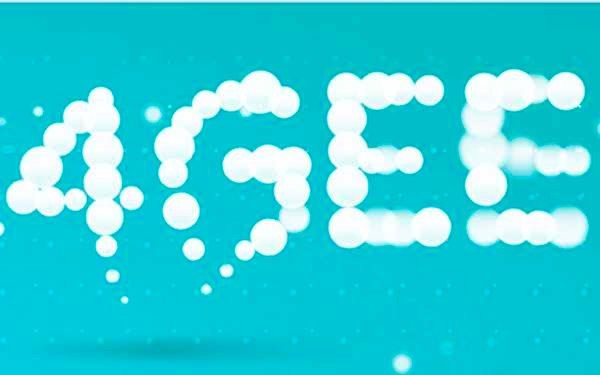 Some UK customers of the EE network were inconvenienced earlier this week with an outage. Although this was a temporary issue EE has now issued an apology with an offer meaning all EE customers will benefit, even those who were not affected.
It's a pretty nice offer too as EE has decided to reset the data counters of customers to zero this weekend so even if you'd used plenty of your monthly 4GEE data allowance it will be returned to zero, just in time for the bank holiday weekend. This will be a nice boost for customers who can now take advantage of additional data use.
This offer is for all 4GEE customers and appears to apply to regular customers as well as data-only contracts. EE announced the move on Facebook to a mixed response from customers. You can see what some customers think here, with one asking if EE is going to get him a new girlfriend as he was apparently dumped when she couldn't get hold of him!
On the whole though we think most EE customers will be happy with this gesture from the company. Were you affected by the EE network outage in the week? Are you happy enough at this offer or were you expecting more by way of compensation? Let us know with your comments.