New BlackBerry 10: PlayBook BB10 update confuses users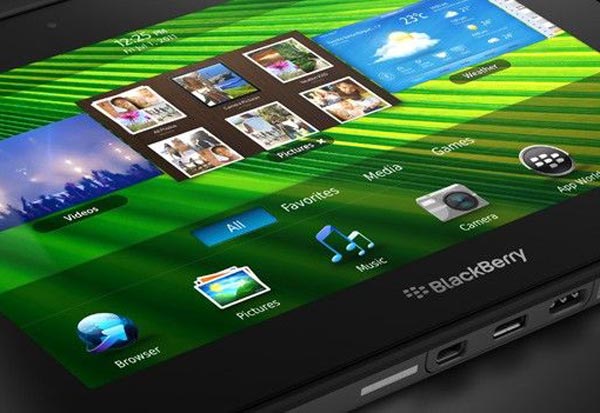 Some of our readers asked us to look into the new BlackBerry 10 update for PlayBook users, which has apparently been a confusing matter for these tablet owners. After a quick look this weekend, we can see that the news updates have been both contradictive and confusing.
Back in January, this blog reported some comments from BlackBerry's CEO that claimed the new BlackBerry 10 software would be coming to PlayBook. We even highlighted some of the confusion back in March, which clearly revealed a lot of confusion about the release date and even if the new BlackBerry 10 update would ever arrive on PlayBook.
PlayBook BB10 update in May — only two weeks ago we heard that the new BlackBerry 10 upgrade wouldn't arrive on PlayBook, which this article raised the question and met feedback from users stating the situation is "pathetic". These users feel that the PlayBook is the best tablet around, but are "rather disappointed" at the lack of support in updating the operating system.
You might think the situation is pretty clear-cut now, although you would be wrong after seeing this update just yesterday. The short blog post looks at a tweet, which claims the BlackBerry OS 10 update will arrive with the PlayBook in "the next few weeks". This tweet was published on the official BlackBerry Mexico Twitter account.
We are skeptical about the chances of PlayBook users gaining the BlackBerry 10 update after the confusion lasting months, but who knows? Leave your thoughts in the comments.