Samsung Galaxy S4 vs. iPhone 5 by camera experts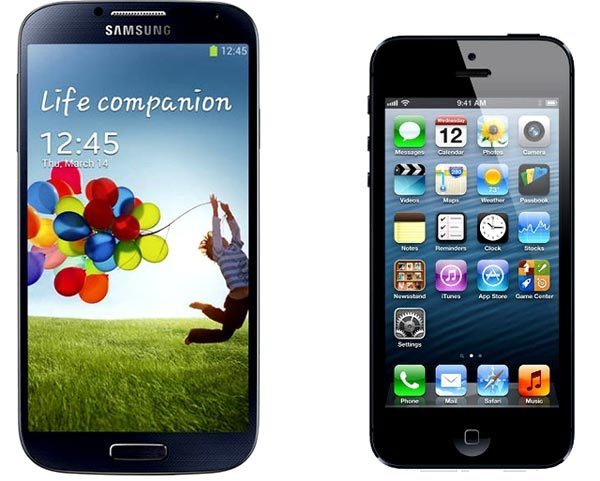 This wouldn't be the first Samsung Galaxy S4 vs. iPhone 5 article we have covered, in fact far from it, but we do have some insight today that hasn't been given for the cameras from experts in this field. The DxOMark testing lab has established a trusted name when it comes to testing camera technology and how they perform.
Samsung Galaxy S4 vs. iPhone 5 by camera experts — the video and photo tests by DxOMark deliver some of the best insight you will ever find, especially when it comes to finding out how good a smartphone camera performs. You can take a tour of the DxOMark testing lab on this page, which also reveals some of the detailed mobile reports for top smartphones.
The latest test involved the Samsung Galaxy S4, which their review of the image sensor and camera optics delivered an overall score of 75. This compares to the iPhone 5's camera rating of 72, although both smartphones sit below the 77 score for Nokia's 808 Pureview.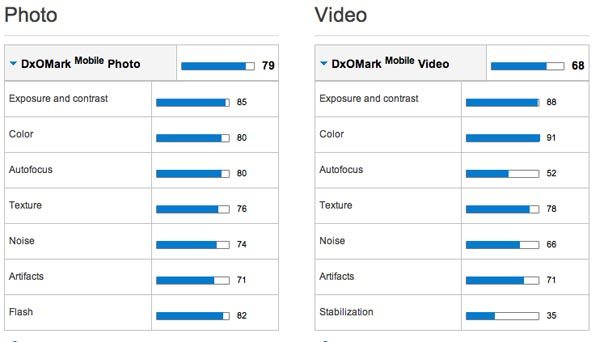 Samsung's Galaxy S4 did include some negative points during the test results, which include some color shading issues when under "low tungsten light levels". They also point to the Galaxy S4 camera experiencing a lot of loss in detail when in low light and this is due to "excessive noise reduction". You can see the main scores for different areas in the image above, but take a look at the full report here.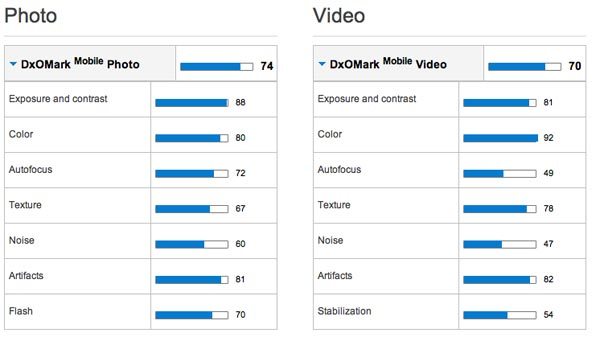 The iPhone 5 DxO Mark score matched that of Apple's previous generation, iPhone 4S, which both scored 72 in the in-depth test. The image above reveals some of the main scores for both iPhone 5 photo and video, although the full iPhone 5 report explained white balance was yellowish in low tungsten light. In some circumstances you'll find a bad purple flare when taking photos and image stabilization was poor in low light. Take a look at all the pros and cons in the above link.
Have a read of the detailed camera analysis by DxOMark, and then let us know your favorite between Samsung Galaxy S4 and iPhone 5? How important is the smartphone camera for video and photo to you? You might also want to see an earlier article showcasing the Samsung Galaxy S4 vs. S3 and iPhone 5 in a toughness test.