Google Glass Human and Photographer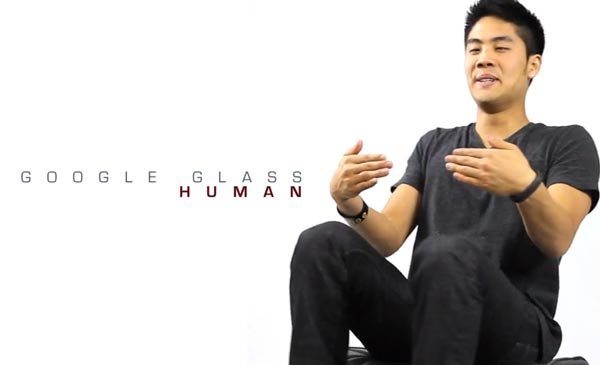 Following on from our article delivering an update for Google Glass, in respect to its public release date and display technology, we wanted to feature a couple of popular videos we found on YouTube.
These videos feature the funny side of Google Glass, which reveal both how you might see some people taking photos in a few months time and also the familiar Google Glass Human. If you have watched the popular iNavigator or iPod Human videos, then you will recognize the makers of the Google Glass Human video.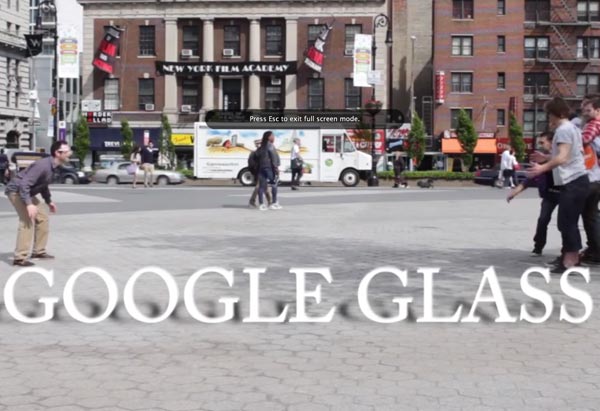 We have featured both of these videos below on this page, although you will find Google Glass Photographer in the first video. While the video creator jokes about what Google Glass could mean to a future photographer, it really does raise an interesting point and one we feel could happen if Google Glass becomes a success with consumers.
Google Glass becoming your camera and video recording device – Today, a lot of our readers might use their smartphones to take pictures rather than a traditional digital camera, but could all this really change in the future with Google Glass? Imagine your smartphone video recording and picture taking being replaced by Google Glass. Take a look at the first video and let us know if you feel this is a real possibility in the next couple of years.
Fun with Google Glass Human – the second video has become much more popular with YouTube users, which is clearly seen by the almost 3 million views and 130,000 likes on YouTube. The video runs for 3 minutes and 2 seconds, although this visual is more fun than fact.
What Google Glass video is your favorite? We are just a few months away from a consumer release date, currently rumored for the end of 2013, but could you really see yourself wearing Google Glasses on a daily basis?