Google Glasses release date sooner with Samsung tech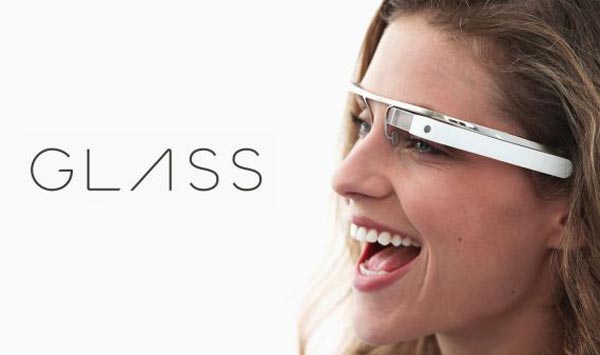 The Google Glasses release date for developers was back in February, which at the time it had been clear the consumer models would launch next year and the early adopters would be ironing out any bugs.
Officially named Google Glass, the high $1500 price tag might seem too steep for the majority and we are yet to see official consumer pricing or even solid specs for the public model.
Public Google Glasses to see release date sooner — within the past couple of days we have seen a new report hinting at a Google Glass launch for public in 2013, which would certainly be welcomed by gadget enthusiasts.
The article, found on eWeek, claims Google has a new goal of releasing retail versions of Google Glass this year. The so-called "source" said that Google's "goal" is to release late this year, although the choice of words makes it clear that this GOAL is not set in stone.
Privacy and Christmas — speculation has already started as to why Google might want to release their Glass technology to the public sooner, although both the concerns about privacy and strong holiday sales could be reasons to get the product out the door sooner rather than later.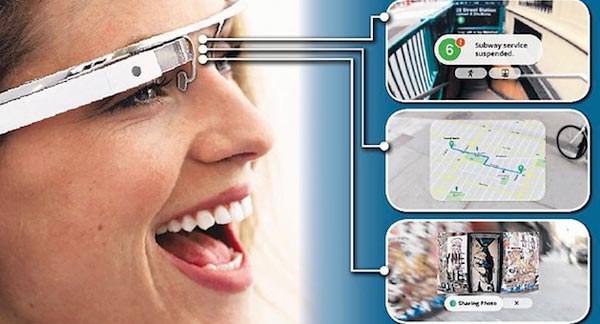 Google Glasses to include Samsung tech – another report this week talks about the OLED technology for Google Glass, which will be Samsung's OLEDs according to an article on Korea Times. This news is rumored to be from an executive at a local parts supplier for Samsung Display and the article also spoke about Google's Larry Page inspecting OLED production lines for Samsung's Display business in Tangjeong.
You can read some insight for Google Glass apps in an article from the start of this week. Could you see yourself purchasing Google Glasses if the release date arrives in 2013, and what price would you be prepared to pay?