HTC One on Verizon release could still be in the pipeline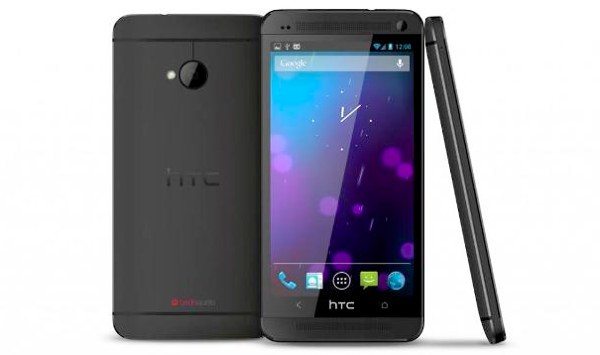 One of the questions that seems to be on many people's lips at the moment is 'will Verizon get the HTC One?' This issue has been rearing its head for many weeks now as rumors and leaks grew that suggested that yes, Verizon would indeed be offering the HTC One smartphone soon. Although there have been mixed reports on this and although nothing is yet official, is seems the HTC One for Verizon could still be in the pipeline.
We were hoping to hear more about Verizon's HTC One at the recent HTC CTIA event but the occasion came and went again without the anticipated announcement. However we then told readers how an HTC executive was questioned at CTIA about the lack of microSD support for the HTC One and when also asked about the phone on Verizon said that the company had "nothing to announce." At this point things didn't look too encouraging but the very next day we heard about a leak of a Verizon accessories list that included products for the HTC One.
The idea of the HTC One on Verizon has resulted in a very mixed picture then but another snippet of information has just come to light that seems a promising sign that the phone will still hit Big Red at some point. An HTC Rom developer dubbed @LlabTooFeR was asked on Twitter if Verizon would be carrying the HTC One and responded with, "It will be announced later." While of course we cannot say this makes it official at least the answer said "will" rather than "might" or "won't."
Of course what the response doesn't tell us is when this will happen and we know from comments to our previous posts on the HTC One for Verizon that plenty of people are waiting for the One on the giant carrier. We'll be following further developments on this and will keep readers informed as soon as we hear more.
Are you waiting for the HTC One on Verizon? If so, how much longer will you wait until you consider an alternative, such as the Samsung Galaxy S4? Let us know with your comments.