HTC One Verizon release and microSD support discussed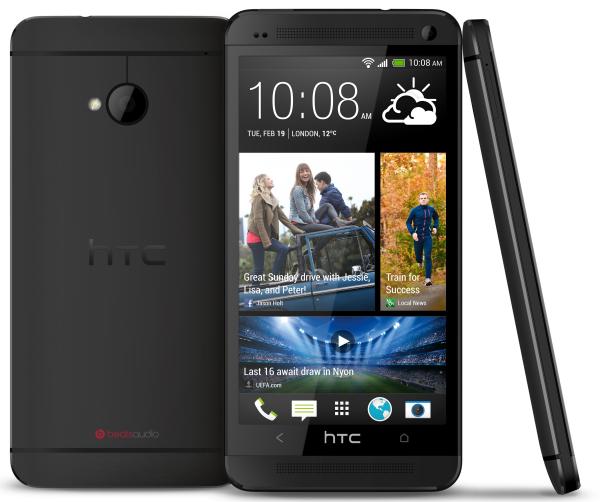 There were rumours that yesterday would finally see the unveiling of the Verizon HTC One at the CTIA 2013 event, but this passed without any sign of the device or announcement. Now the company has discussed the HTC Verizon release and microSD support.
The HTC One has proven to be extremely popular since it was released but the device has not become available for users of the Verizon Wireless network in the US, and back in April a version of the device was released in China that offers both microSD and dual SIM support. Now the guys over at TechRadar have managed to put some questions about the device to a representative of the company at the CITA event.
They asked Senior Global Online Communications Manager Jeff Gordon about the lack of microSD card support in the HTC One outside of Asia, and the reason given was the lack of space available as the Chinese radio bands allows the company to have more room inside the smartphone, which isn't available in the global version.
Gordon was also questioned about the lack of the HTC One on the Verizon network and he replied that the company likes to "have our phones on as many operators as possible, but we've got nothing to announce in terms of Verizon."
This information doesn't rule out such a device completely but there could be a chance that the carrier wanted HTC to provide a branded version, but given the early issues the company had with production they may have not had the time or resources. There could be the case though that this time around they just wanted Verizon to stock the same device that rival carriers where offering.
Rumours of a Verizon HTC One won't go away though and there could be the chance that the red version of the device that keeps appearing may come as an exclusive device for Big Red.
Do you think we will ever see a Verizon HTC One?