Accessories suggest Verizon HTC One arrival imminent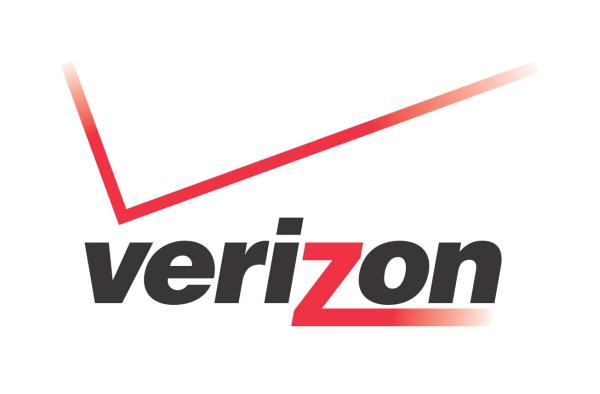 HTC has been the centre of a number of different rumours surrounding its flagship smartphone and different versions of it, and one of these models is for US carrier Verizon. Now an accessories listing is suggesting that a Verizon HTC One arrival could be imminent.
There have been a number of rumours that Big Red would finally be offering its customers the HTC One smartphone, but only yesterday a representative from the smartphone manufacturer revealed they had nothing to say on the matter.
Now though the guys over at Phone Arena have been sent an email from one of its readers that contains a listing of accessories from a third party supplier, which lists products for hardware from Verizon and includes a number of accessories for the HTC One that include cases from OtterBox and other companies.
Now this could easily be a fake or some kind of typo or misprint but if it is the real deal and the supplier has just jumped the gun a little an HTC One on Verizon Wireless could be on the cards in the coming weeks.
There were also claims a few days ago that a representative from HTC was spotted carrying a Verizon branded HTC One that was also running Android 4.2.2, which has yet to be released for the handset elsewhere but has been tipped to arrive soon.
Verizon are notorious for taking longer to release hardware onto their network with devices going through lots of testing before they get approval, but whether the HTC One becomes available on the network will remain a mystery until we get to hear something official.