HTC Desire 600 price, release date and specs
This is the HTC Desire 600 that is a lower-end phone with above average features, so today we wanted to take a closer look at the HTC Desire 600 price, specs and release date window. This update is helped by some recent rumors and leaked pricing information on a Russian website.
HTC Desire 600 price – following on from our first look at the HTC Desire 600 shortly after an official announcement, we have been treated to some details on the price thanks to this Russian online store. If we are to believe this price information then it converts to around $500, but this wouldn't include any tax differences across international borders. The store price offered in Russia is just under 16,000 ruble.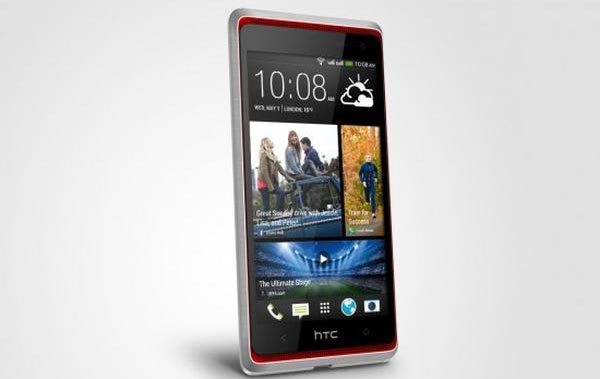 Specs for HTC Desire 600 – we looked at the main features in our earlier article, but today we would like to feature a video explaining all the main HTC Desire 600 specs and some additional insight. You can see that 3 minute video below this article, although be ready for a full review after the smartphone launches next month. The main specs include a 4.5-inch display, 8MP camera, Sense 5, 1.2GHz Dual-Core Snapdragon and a lot more, which you'll find explored in more detail in the video.
HTC Desire 600 release date – pre-orders are starting for the new HTC Desire phone, but these orders will be placed without an exact release date. HTC stated global availability will start from early June 2013, although this window has yet to include a more precise launch date and we will update our readers once this information is made available. Are you looking to purchase the HTC Desire 600 dual SIM?