HTC One official India launch finally happens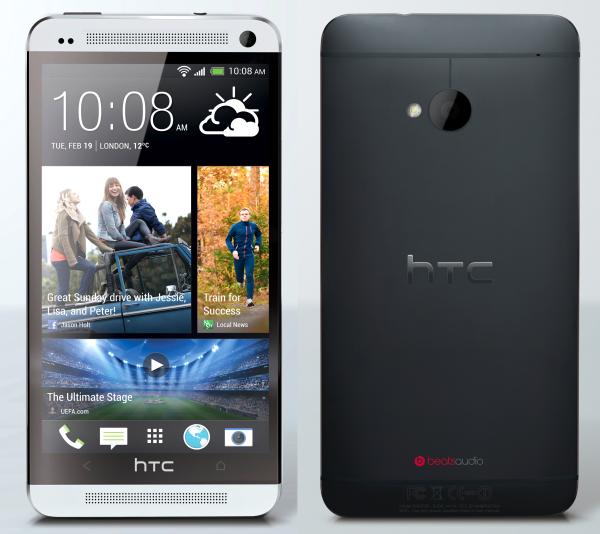 The HTC One went up for pre-order in India before being officially announced for the country which is nothing unusual for a variety of new hardware, but the device kept getting different release dates and now the smartphone finally gets an official launch.
Consumers in the country have seen the release of the HTC One delayed but now the smartphone manufacturer and Reliance Communication have joined forces to officially launch the device. It has also been revealed that customers of Reliance 3G services will get 1GB of data for no charge for three months along with free access to the popular WhatsApp service.
There will also be a three month subscription to BIGFlix and access to social networking site Facebook. The stylish smartphone had finally begun arriving in some stores leading up to the announcement with the official asking price set at RS. 42,900, but some third party resellers such as Flipkart have already sold out of the device.
The device has seen a growing appeal among users with its high end specifications and premium build quality with its aluminium form factor and the initial delay in releasing the device in the country has certainly helped to strengthen this appeal.
While the company has seen falling sales in recent times along with numerous executives leaving the company you would have thought it may have finally turned the corner, although its recent foray with the HTC First hasn't exactly proven to be a success.
Do you have the HTC One and what do you think of it?
Source: tech2.