HTC One India release date mystery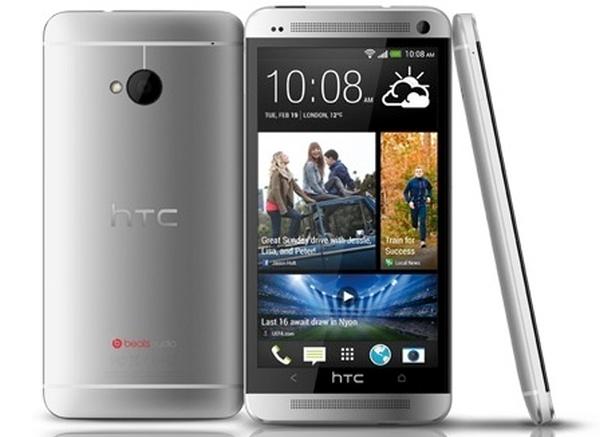 The HTC One has been available in a number for regions for a while now but unfortunately the handsets launch hasn't been without its problems. At first the company had issues with getting enough components to meet demand, and now there is some mystery over the HTC One release date in India.
Previously the manufacturer had revealed the handset would be available in the country by the end of April, but this has obviously come and gone. Now the plot thickens as previously an online retailer had the handset down for delivery on May 7th but according to AndroidOS.in this has now been moved back to the 15th of this month.
There is more though as a potential customer that had signed up to the HTC website to be kept informed about the availability of the HTC One has now received an email from the company saying it would be available in stores by the end of May.
Other reports are suggesting that the HTC One will be available in stores on May 20th, and before the company even officially announced any dates the month of May was suggested for its release. The apparent delay in the handsets release won't be helping the company though considering the fact that the Samsung Galaxy S4 is now available in the country.
Hopefully consumers in the country eager to get their hands on the HTC One won't have too much longer to wait to see the device arriving on store shelves.
Are you waiting for the HTC One release?