HTC One indicated May launch now for India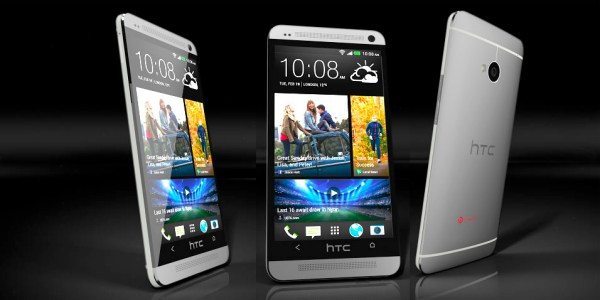 The HTC One smartphone is very much the smartphone of the moment and in many regions it's hitting the shelves before the arrival of the Samsung Galaxy S4. The One is already available in the UK and heading to the US for launches on various carriers from this month but although it was originally thought to be receiving an official launch in India in April, indications now are that it is likely to launch in May instead.
We've already reported on some delays for the HTC One because of component supplies but that only appears to have meant limited delays so far so hopefully it won't be too much longer before the HTC One becomes officially available in India too. We have a large readership in India and so like to keep people informed about smartphone launches and when you can hope to get your hands on some of the top phones around. There has been a lot of frustration about the delay of the Nexus 4 in India so we are hoping the same saga doesn't happen in India for the HTC One as well.
On March 20th we informed readers in India that Rediff was selling the HTC One with 32GB of internal storage in the silver finish for Rs. 49,990. However a 30-business day shipping time was quoted and we had some doubts about whether this would be fulfilled. A look at Rediff today shows the phone listed as out of stock, still with a delivery time of 30 working days quoted but of course we cannot verify this.
Now it does look as though the arrival of the HTC One is getting closer though as we hear that retail stores Saholic and Infibeam are now showing the HTC One on their databases with a 'coming soon' message. What's more, Saholic also says that the HTC One (M7) will be available by May 7th so it does look increasingly likely that early May is a good time to expect the One.
We should point out though that Saholic release dates are not always reliable but we would expect that early May will now be the very earliest that the HTC One will go on sale in India. When we start to see accessories arriving that is also a good sign that a smartphone release is coming soon and so it's also a positive sign that Saholic now has HTC One Screen Protectors for sale while eBay India also has a list of accessories for this phone.
We'd really like to hear your thoughts on this news. If you are in India and waiting for the HTC One are you hoping now that the release will come in early May? Maybe you had hoped to already have the phone by now and are considering purchasing another smartphone instead? Let us know with your comments.
Source: Daily Bhaskar