Huawei Ascend P6 release & price cheat rumours explained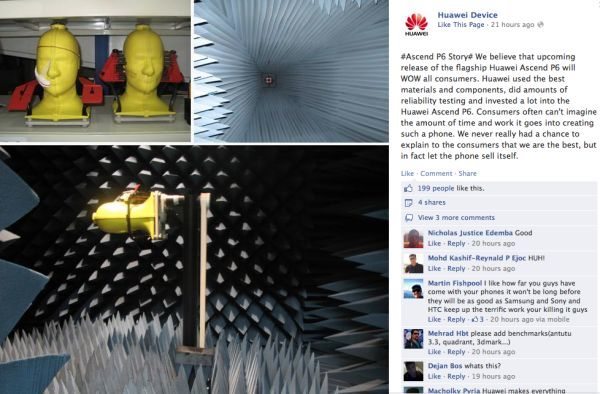 Yesterday over on the Huawei Device Facebook page the Huawei Ascend P6 was mentioned, even though there are not pictures of this upcoming smartphone we know it is real. To add to the mix Richard Yu who is in charge of Chinese-based smartphone manufacturer management explained a little more about the price cheat rumours.
We reported news about the Huawei P6 yesterday and now we can add a little more clarification when it comes to the pricing. Richard Yu explained that rumours about the price should not cheat consumers interested in this smartphone.
The rumours flying around implied that the Huawei P6 would be priced at $330, but this was debunked with the real price of around $490. However, "those knowledgeable in the industry", as Yu puts them, have said to him that the P6 should be priced at as much as $570.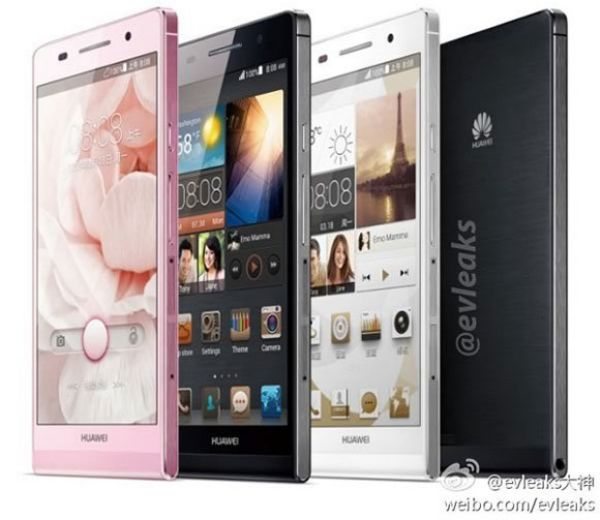 The photo above shows what is supposedly the official image that was leaked by evleaks, and if this is the device then it will come in many colours.
The Huawei Ascend P Series were designed for the affordable market, the Huawei P6 will still have a reasonable price tag but it will not be $330.
Hopefully the Huawei P6 will become official around June 18th, specs are speculated to boast 2 GB of RAM, 1.5 GHz quad-core processor, 8-megapixel rear camera, 2-megapixel front camera, 32 GB internal memory and running Android 4.1.2 Jelly Bean.

Stay close because we will notify you when we hear more about this smartphone, are you interested in the new Huawei P6 smartphone?
Source — GSM Insider