Moto X aka Google X phone confirmed, release by October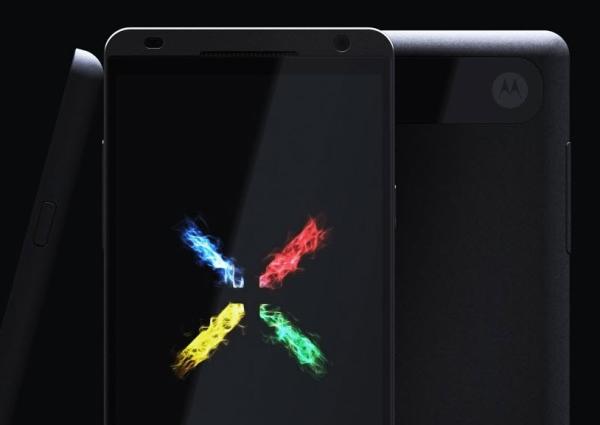 Ever since Google snapped up smartphone manufacturer Motorola we have heard numerous rumours about the first batch of hardware that will jointly released by the two companies. Now the Moto X aka Motorola Google X phone has been officially confirmed but the specs are still MIA but a release has been promised by October.
The handset has unexpectedly been confirmed by Motorola's Dennis Woodside and Regina Dugan on stage at D11 to talk about the company. Woodside confirmed the upcoming handset is called the Moto X and he had it in his pocket at the time but couldn't show it off.
It was revealed the handset will be offered on a variety of carriers that have been impressed with what they have seen so far, and while Woodside didn't reveal any hard facts about the handsets features and specifications it was revealed the device is mainly built in the US.
Components for the handset are coming from twelve states while the processors are being shipped from Taiwan and the OLED displays from Korea. The majority of the assembly process will be taking place in a plant near Fort Worth, Texas.
This is a 500,000 sqft plant that once belonged to Nokia and will employ 2,000 people by the end of August, and the handset is promised to be smarter than rival's offerings due to its sensors that will make it "contextually aware".
The handset will be able to recognize some of the things that owners want to do before they actually do them, and lines up with rumours we heard previously about the device. The handset is set to be the flagship device from the company and according to Woodside will be available "by October", and there has also been some lower spec handsets promised for later this year from the company.
Are you interested in the upcoming Moto X phone?
Source: The Next Web.