Samsung Galaxy S4 mini quick visual review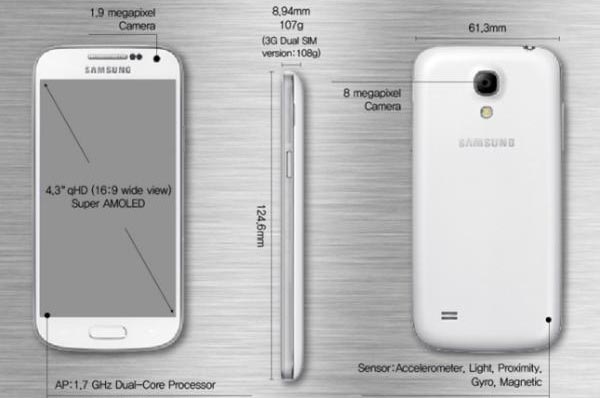 This time last week we managed to grab a glimpse of the official Samsung Galaxy S4 mini meeting a release date and confirmation, which came after we were one of the first websites to see proof via a leaked listing on the Samsung apps website. We noted that this would likely be pulled within a matter of 24 hours, and this is exactly what happened in just a few hours after we published our earlier article.
During the week we followed up with confirmation from Samsung for the official Galaxy S4 mini specs and photos detailed the exact screen size. The measurements can be seen via a photo in this article, also a full breakdown of the features and specs.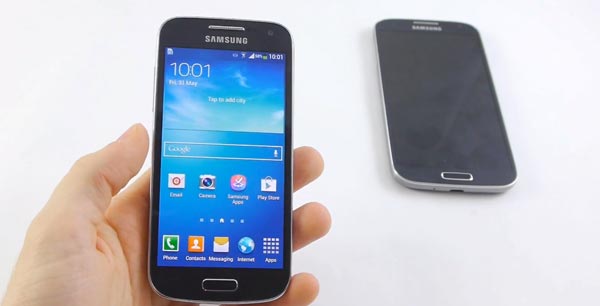 Samsung Galaxy S4 mini quick visual review — within the last 24 hours a video has landed on YouTube delivering a quick Galaxy S4 mini hands-on review, and this video can be seen below this article. The reviewer takes a close look at the smaller Galaxy S4 for just under 4 minutes, which also includes a look at the full specs for those that know very little about the new handset.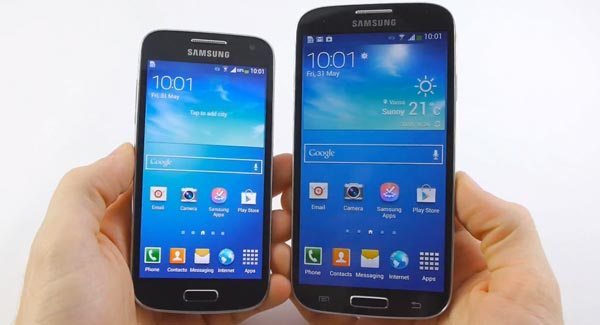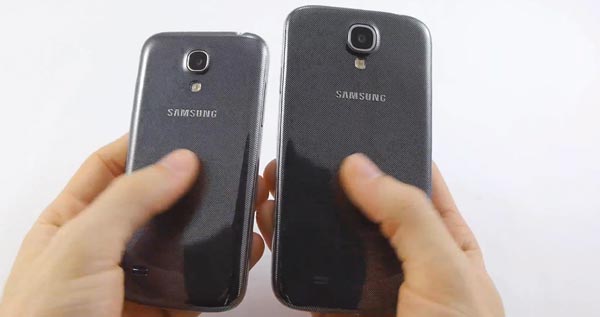 It is also worth noting the video contains both the normal size Samsung Galaxy S4 and the mini version, which at one point features both handsets side-by-side. Take a look at the video and let us know if you prefer the new mini to the full size version?