New Nexus 7 rumour suggests unveiling this week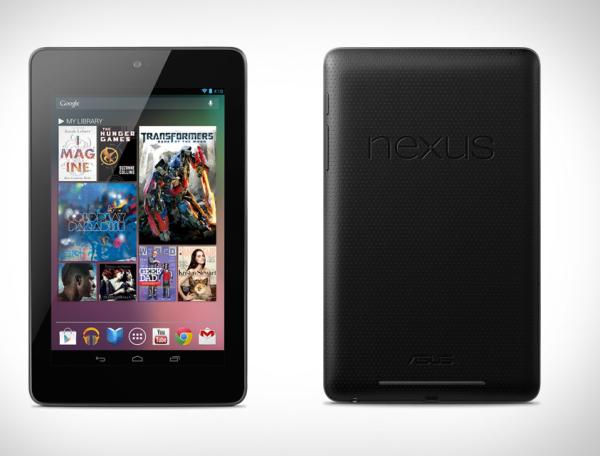 Last month the Google I/O event came and went without any new Nexus specific hardware being announced although leading up to the keynote there were suggestions we could be a new version of the Nexus 7 unveiled, and now there is a new rumour that we could see an unveiling this week.
We have heard talk previously that production of the new Nexus 7 was underway with components already being shipped, and a new report is claiming that Asus will unveil a new version of the device this week at the Computex 2013 event.
This gets underway today and runs through until June 8th at the trade fare being held in Taipei, and while you have to take the rumour with a pinch of salt it can't be too much longer before a revised model of the Nexus 7 becomes available.
The device has been available for almost a year now and the new model is rumoured to come packing a Full HD display with a narrower form factor thanks to thinner bezels surrounding it. The suggestions of the unveiling are only coming from analyst predictions that can be often way off the mark, but they can also prove to be accurate.
There are also claims that both Acer and Asus are about to also showcase some cheaper Android slates that are powered by MediaTek processors and priced between $100 and $150. Any new Nexus 7 device in the coming months is likely to go up against the iPad mini 2 with pricing for both devices proving crucial in how each of them do in an already crowded market.
Source: IBN Live.