Google Nexus 7 2, rumours of parts shipping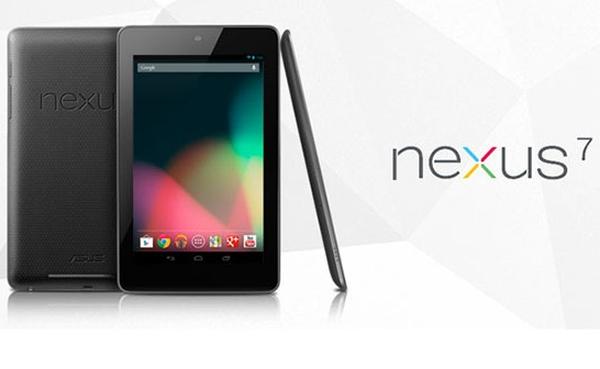 There was some disappointment last week when no new version of the Nexus 7 appeared at the Google I/O event, but considering the growing rumours of the device you would have thought it won't be too much longer before something official is announced. There is now fresh rumours that are suggesting the Google Nexus 7 2 parts have begun shipping via suppliers.
A new report from a supplier of the components for the upcoming device is claiming that shipping has already started, and the parts in question are the touchscreen controllers for the new model of the Nexus 7.
It suggests that manufacturing will be commencing at any time and reinforces claims that the device will be released in July. As we have already heard the new model could also be the launch of the Android 4.3 Jelly Bean operating system, which is believed to be the last update until the autumn where we may see Key Lime Pie along with the Nexus 5.
Any new version of the Nexus 7 will have to compete with the next version of the iPad mini, and as we reported earlier the success of either device will be dependent on the price level they get released at.
So far speculation for the new Nexus 7 has suggested the device will feature a Full HD display and powered by quad core Qualcomm Snapdragon 600 processor instead of the Nvidia Tegra 4.
Will you be getting the new version of the Nexus 7?
Source: DigiTimes.