Nexus 5 release date best in autumn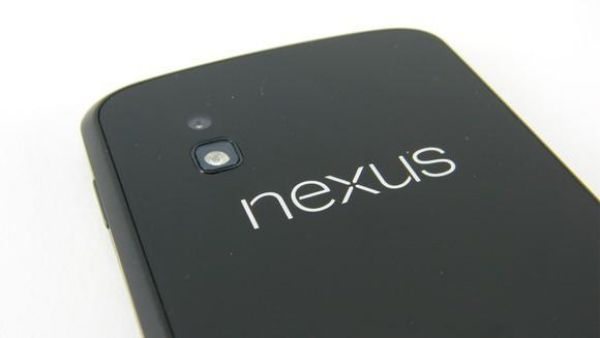 Excitement is an understatement over the last few months when it comes to smartphone releases, top devices such as the HTC One, the Sony Xperia Z and the Samsung Galaxy S4 have gained the attention of the masses. So where does this lie with the Nexus 5?
The LG Nexus 4 is still a popular phone today even though this has been on the market for some time now, but it is time for the Nexus 4 to step aside soon for its younger sibling but not just yet, yes it is now the turn of the Nexus 5 to shine and gain some glory.
Ok, the Nexus 4 is still a great handset and not even that old, but we need another Nexus device but not just yet. In the interest of not over-saturating the market with Android smartphones the Nexus 5 release date would be best served in the autumn.
Android releases need a little breathing space, sit back a little before releasing the Nexus 5 and come to think about it Key Lime Pie 5.0 as well. There is no point in releasing the new Nexus 5 that only features a small difference in specs to the not so old Nexus 4, relax a little and step back, think of new things to add and then hit us with it.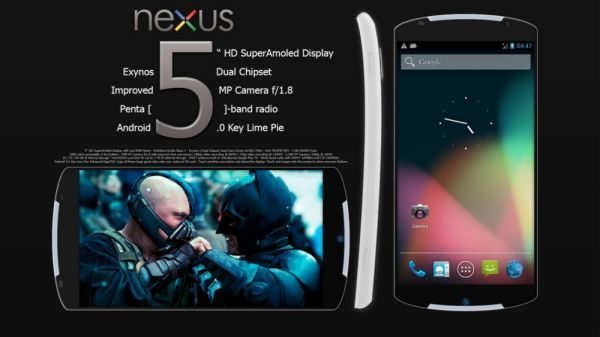 Be serious, the specs mentioned here was a concept idea
The Nexus 5 specs we mentioned a few days ago were just for fun, come on do you really think the Nexus 5 would feature specs such as 4.8-inch Full HD display (this is possible though) with 459ppi, 8 core 3.2GHz processor, 8GB of RAM, 4K resolution video capture, 32-megapixel camera and a 7000 mAh battery. Looking at the comment we got on this article was remarkable; even one commenter said, "Seriously guys, stop doing these rumours. These specs-impossible to be on a phone" all Phones Review can say is "It is a concept idea not real."
The specs mentioned above were on a concept phone, do you really think we are ready for these features on a phone, we think not.
We are now back in reality — so forget those specs
The Nexus 5 release date in autumn seems practical, BBM is coming to Android and this could be a pre-installed app, KEY Lime Pie is not ready yet so wait for this to release and this could be pre-installed on the Nexus 5.
Google needs to be on the ball this time and make sure stocks are to the brim, getting the Nexus 4 on Google Play was a mission in itself, yes you could purchase elsewhere but you had to pay more.
A few days ago we also talked about the flexible tech possibility for the Nexus 5, even though we know Samsung will get this technology first you cannot count out LG. Flexible display are not that popular with smartphone users and we know for a fact Nexus 5 future owners would not want this, so how about releasing two Nexus 5 versions, one normal with great specs including KLP 5.0 and another with these specs but with a flexible screen, all possible if we wait.
Autumn starts Sunday, September 22 and ends Friday, December 20, so not long really when you think about it, we are certain that if we want the best Nexus 5 then a release date between these dates would be the perfect time.

Do you think the Nexus 5 release date is best in autumn?