LG Nexus 5 to steal Galaxy Note 3 flexible debut?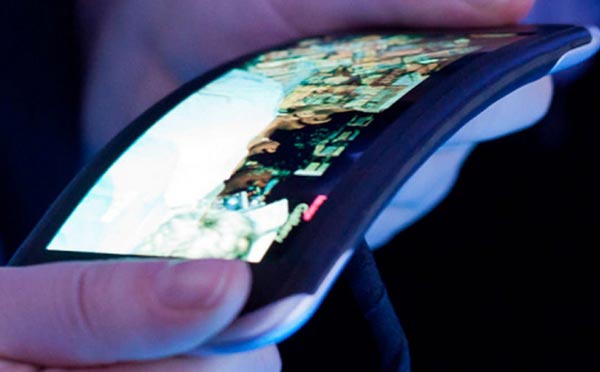 The perfect time to reveal next-generation display technology would have to be at an annual display conference, which is exactly what's taking place later this week and earlier today we published some details on what LG will announce. The innovative displays tech enthusiasts will be thinking about are flexible, so in our opinion the LG Nexus 5 would be the perfect handset to debut this flexible tech in a gradual approach.
LG would need to gradually enhance the Nexus 5 with flexible technology and a full-blown bendy phone might not be top of wish lists. Google Nexus phones are very popular with Android users thanks to timely Android updates, but if LG launch the Nexus 5 it needs to introduce a flexible display to enhance features and not a radical redesign of the smartphone.
We previously heard that the Nexus 5 is well into production, so if this is the case and LG is about to reveal the OLED flexible technology that will be included on the Nexus 5, how should it enhance the next smartphone? Personally, we would love to see a wraparound display offering touch buttons on the sides and of course a much stronger screen that's harder to break and scratch. Would you want to see the Nexus 5 release with a flexible display, and if so how should it be implemented?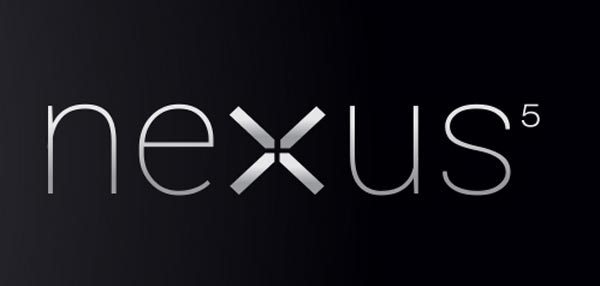 You might want to take a look at a concept video we published last week, which showcased some rumored Nexus 5 features although a few of our readers made it clear that a card slot or at least 32GB of storage is needed. If the price is low enough, then some Nexus fans could turn a blind eye to a few of their wanted features. What Nexus 5 features would be a deal breaker for you?
Desire for Samsung's Galaxy Note 3 with a flexible display — we are still waiting for confirmation of the Galaxy Note 3 specs, features and release date at an event of Samsung's choosing, but one feature thousands of users wanted won't arrive. One feature we kept hearing on Galaxy Note 3 wish lists was a flexible display, although this won't happen thanks to the company explaining they couldn't "make it into mass production" within the needed timeframe.
Did you want to see a flexible display on the Galaxy Note 3? The latest reports point to the Note 3 looking more like the Samsung Galaxy S4, which can be read about in an article from yesterday. We also saw some images that were apparently taken with a Galaxy Note 3.