Sony Xperia Ion Android Jelly Bean update info due soon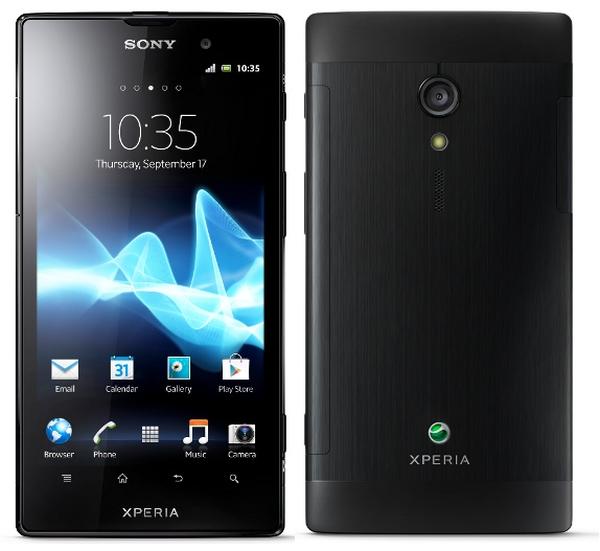 Sony has been busy in the last few days updating some of its older hardware to the Android Jelly Bean operating system, and now the Sony Xperia Ion has been promised some info on the whereabouts of the new firmware soon.
The likes of the Xperia S, Xperia SL, and Arco S have been in the news recently regarding the Jelly Bean update, but the Sony Xperia Ion has been missing from this list and previously the company promised that the new firmware would start arriving from the end of May.
Now the company has taken to its Twitter account to reveal it has some more information coming about the Android Jelly Bean update within the next two weeks. It is not known if this news will cover a reliable release date for the firmware or something else but you would imagine it covers the software's availability.
It has to be remembered though like any new Android update they are released in stages and are also dependent on individual carriers giving the go ahead for the rollout, and the new firmware will replace the Ice Cream Sandwich version of Android the device is currently using.
Once available this will bring a nice fresh new feel and look to the handset with new features such as Google Now, Project Butter, better multitasking, and much more. So hopefully in the next few days we will be able to share some good news for when the update can be expected to arrive.
Are you looking forward to this update or are you thinking of upgrading your handset now?