Apple iPad 5 & mini 2 rumours suggest phased release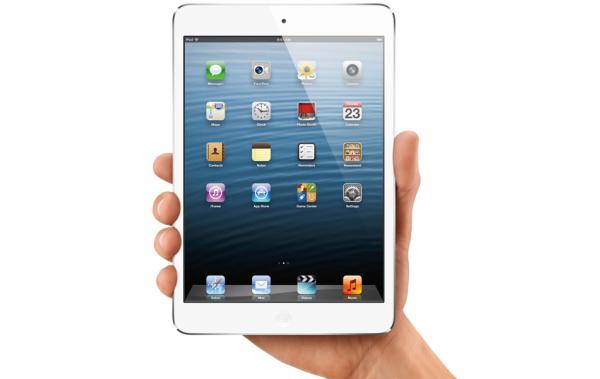 The rumour mill surrounding the next products from Apple for its iPad range have been gathering pace in recent weeks with supposed components being leaked and other predictions given, with new rumours now coming to light that suggest the Apple iPad 5 and mini 2 will see a phased release later this year.
A new claim is suggesting that the company will start mass production of the iPad 5 in either July or August with a release during the third quarter, but full production for the iPad mini 2 has been put back to November.
DigiTimes that has a mixed track record with regards to information such as this is claiming that supply partners are saying that the redesigned iPad 5 will begin production around July or August, with shipments getting up to five million by the end of September.
Again it is claimed the iPad 5 will feature a slimmer form factor along with thinner bezels borrowing the design ideas from the current iPad mini, while the next version of the smaller sized iPad has allegedly seen production pushed back to November.
Some are suggesting this is because Apple wants to have a staggered release for the new models as last year the iPad mini affected sales of its larger tablet PC, but others believe the supply chain can't meet the original build estimates on time.
Now as usual these sorts of rumours have to be taken with a large pinch of salt but the uncertainty over the new iPad models from the company can seriously affect sales of models already available, but some price drops have already begun on some of the iPad range which is usually an indication a new model isn't too far away.