iPad 5, mini 2 release date uncertainty equals negative sales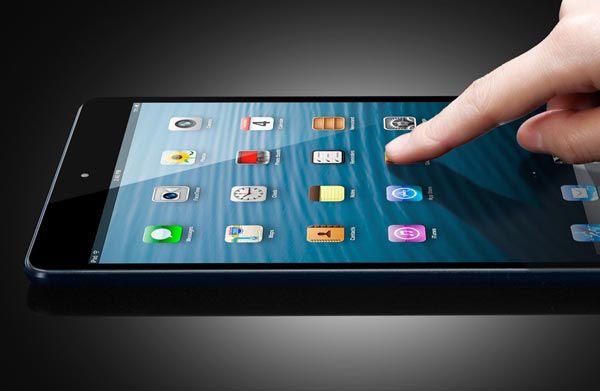 It seems recent predictions for tablet sales figures are confusing some consumers and Apple fans, which could also be related to the uncertainty over an iPad 5 and iPad mini 2 release date. This year it seems that a lot of Apple products are not so easy to predict for launch dates, and this is thanks to some adjustments for both iPad and iPhone over the last couple of years.
In recent times we have seen the iPhone launch move from WWDC to fall, which looks to be the same again in 2013 with an iPhone 5S release date likely to land one year after the last model.
Unpredicted launches by Apple — the above might seem obvious to some people, but we must remember that iPhone 4S took a lot longer to arrive and last year we saw only 7 months between the 3rd and 4th generation iPad, which the latter also arrived with a new iPad mini. This unpredicted 7-month cycle last year could be one reason why some people are holding off on new purchases right now.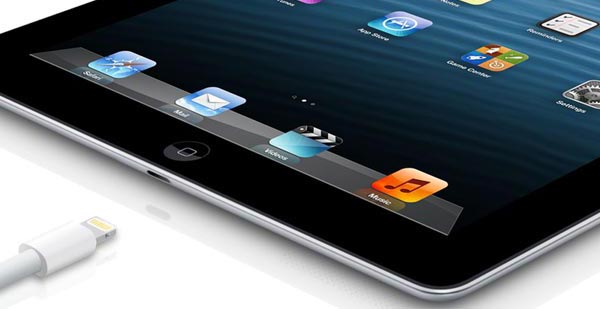 At the time of writing things have become clearer thanks to no supply chain movement and with WWDC 2013 just a couple of weeks away, so you can count on no new hardware at WWDC and this supports what Apple's CEO said previously about new hardware arriving towards the end of this year. With this in-mind it is clear when the new hardware will finally arrive, but this wasn't the case a few months ago and that plays a big part in negative predictions for Q2 Apple sales figures.
Uncertainty for iPad 5, mini 2 release date meets year-on-year decline — according to this article and the KGI analyst referenced, it seems that Apple will have its first year-on-year decline in Q2 for iPad shipments. Apple fans have debated this prediction, and if true we believe it wouldn't have been helped by the release confusion last year with the way Apple launched iPads.
Can you understand why some people would want to wait for an iPad 5 or iPad mini 2 release date? This wait can be longer than some people want, due to the fact that it's only easy to predict release windows once production starts with signals in the supply chain. Did you think a new iPad 5, or mini 2, was arriving in June and have since been disappointed? Take a read of the above article and leave a comment in regard to the negative iPad shipments being predicted for Q2.
You can read about overcrowding with fall launches of iPad 5, mini 2 and iPhone 5S. We have also seen price drops starting to signal new Apple tablets, although it is worth noting these are just stores testing tiny price reductions at this time to clear stock.