Asus MeMo Pad HD 7 UK price may prove costly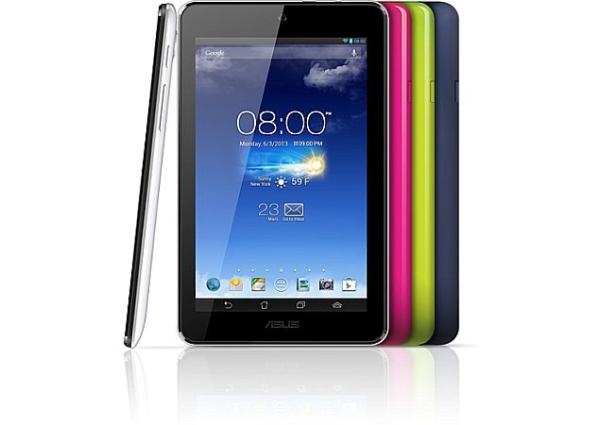 If you look on a number of tech retailers you can find a whole host of cheap Android Jelly Bean tablet PC's available to purchase, but the Google Nexus 7 is the leading device that many consumers pick up in the end. The recently announced Asus MeMo Pad HD 7 UK price may prove to be costly when the device is released though given the competition.
Asus unveiled its new 7-inch Android tablet at the beginning of the week as the device joins an already crowded market with the company suggesting at the time the device will be aimed at emerging markets.
Since then the company has revealed when the device will be released in the UK along with the pricing, but the £149 price may put a lot of potential purchasers off the slate with them looking at alternatives.
The country will only be getting the 16GB version of the device that is only £50 cheaper than the 32GB Nexus 7, but the thing is the same model of the MeMo Pad HD 7 will only cost $149 in the US and even at today's exchange rates seems an unfair pricing policy.
It has promised to be released in the UK in August and by then we are likely to see the new Nexus 7 becoming available, which should also mean the older version seeing a price drop to clear stock. This is not to say though the MeMo Pad HD 7 is not a worthy device with its Full HD display and quad core ARM Cortex A7 processor and 1GB of RAM.
There is also a 5-megapixel rear facing camera with a 1.2-megapixel shooter around the front along with microSD card support that allows the addition of an extra 32GB of storage space.
Will you be getting the Asus MeMo Pad 7 HD at this price?