BlackBerry Q10 gains June 6 launch for India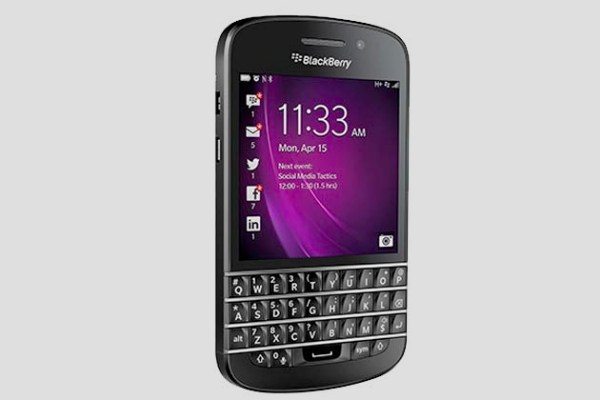 The BlackBerry Q10 is the second smartphone that has released running the new BlackBerry 10 operating system. Today we have some good news for our readers in India who are waiting for this device to become available there. The BlackBerry Q10 will be launched in India tomorrow, June 6, and hopefully this will please many prospective buyers.
In May we informed readers that the BlackBerry Q10 was on the way for India as pre-orders were up-and-running. At that time one retailer had said the phone would be available in the country by the end of May. The Q10 may have missed a May release in India but invitations have been sent out for a BlackBerry event in New Delhi on June 6 where the phone will officially launch.
Unlike the earlier BlackBerry Z10, the Q10 has a QWERTY keyboard, so many BlackBerry enthusiasts will have been waiting for this one. The Q10 is powered by a 1.5GHz dual-core processor and has a 3.1-inch AMOLED display, 2GB of RAM and 16GB of internal storage, expandable via micro SD to 64GB. It also has an 8-megapixel rear camera, 2-megapixel front-facer and a 2100 mAh battery.
Unfortunately we still cannot give you official pricing for the BlackBerry Q10, as this has not yet been announced. We have seen rumored pricing of around Rs. 30,000, but please bear in mind that this is speculation at this point. Are you in India, and could you be tempted to purchase the BlackBerry Q10? What sort of price would you be willing to pay for this smartphone? Let us know by sending us your comments.
Source: IBN Live