HTC T6 vs Desire 600 in popularity choice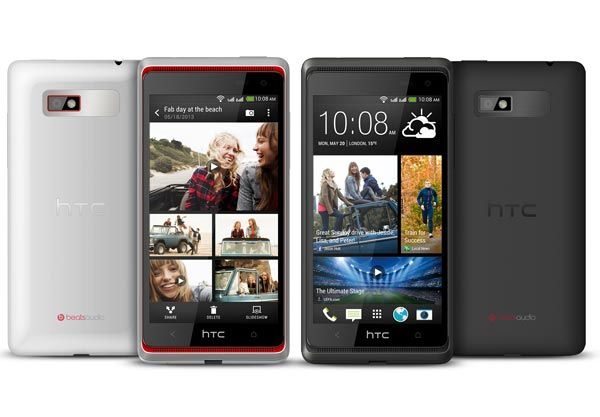 HTC is changing a gear or two to ramp up sales and two smartphone stick out the most for us and they include the HTC T6 and the Desire 600, ok this may be a little crazy to put a mid-spec device against a higher-end device but we thought we should.
The reason we are talking about these devices is simple, the HTC T6 will cost a lot more than the HTC Desire 600, we would obviously pick the super T6 but there are many consumers that may want the lower-spec handset because they don't need the great features of the T6.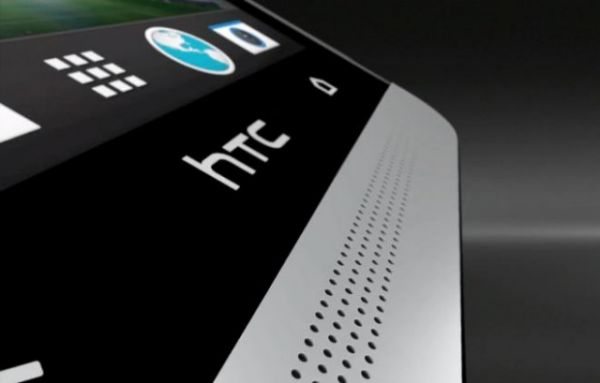 We have compared the HTC T6 with the upcoming Samsung Galaxy S3, and even though this makes more sense we just thought we should talk about the choices between the T6 and the Desire 600, because there will be a massive price difference. So in a way it depends on what you want to send on a smartphone.
HTC T6 Key Specs
Quad-core 2.3GHz Snapdragon 800 processor, 5.9-inch 1080p display, 16GB of internal storage, 2GB of RAM, 2.1MP front-facing camera with wide-angle lens, as well as an UltraPixel back-facing camera, 3300mAh battery and possible Android Key Lime Pie OS.
HTC Desire 600 Key Specs
4.5-inch Super LCD2 touchscreen display with qHD resolution, 8GB of internal storage, Sense 5.0, 1.2GHz Qualcomm Snapdragon 200 processor, 1GB of RAM, 8-megapixel rear facing with 720p video capture and a 1.6-megapixel front facing camera. It will also include Adreno 203 GPU and dual SIM support; this will run Jelly Bean OS.
Both of these phones are coming this year, the T6 is expected in September and the HTC Desire 600 anytime now if sources are correct.
We cannot compare these handsets on the specs, it is clear the T6 wins hands down, but there are many consumers who would prefer the Desire 600 because it is a good smartphone with great specs.

The HTC Desire 600 will obviously be cheaper than the T6, but if you had the choice what phone would you like to own?