iPhone 6 designs more fiction than fact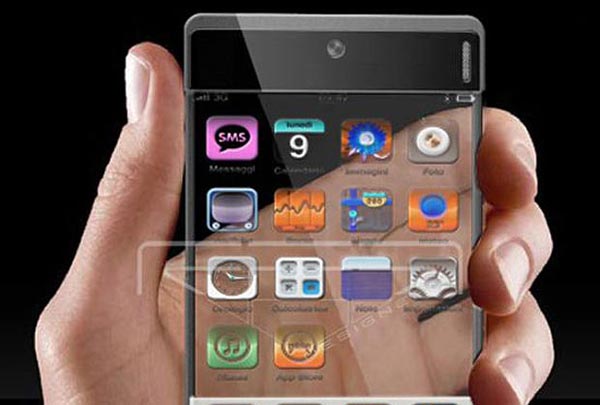 We have seen a large number of iPhone 6 concept designs that include features many of our readers wouldn't want to see, so today we thought it would be good to list a few of these designs that are almost certainly never making it to production anytime soon.
If you were hoping to see the iPhone 6 with a release date in 2013 and some radical changes, then you are most likely setting yourself up for disappointment. While we expect an iPhone 5S this year, not at WWDC 2013, the radical design changes will come on a future iPhone most likely with the iPhone 6 name.
Designs too radical even for iPhone 6 — there is a growing pile of rumors pointing to a big Apple iPhone design change next year, but even that launch date would be too soon for some of the more extreme concepts.
We have listed some of these iPhone 6 concepts on this page, so take a look and let us know if you would be happy for them to give next years release a miss.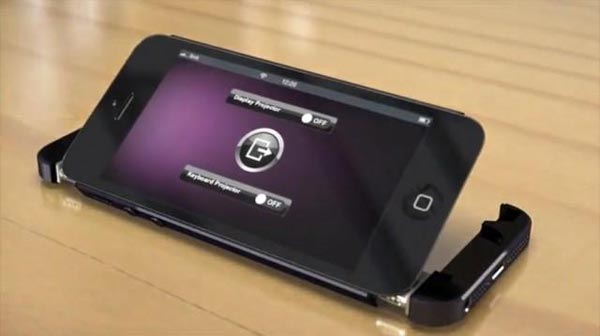 While we love a pocket projector, it doesn't seem like a good idea to force this feature on all iPhone 6 purchasers, so we wouldn't expect it on the 2014 iPhone or anytime soon. We touched on this idea last month and why it needs to die, which also includes a concept video showing a so-called iPhone 6 projector.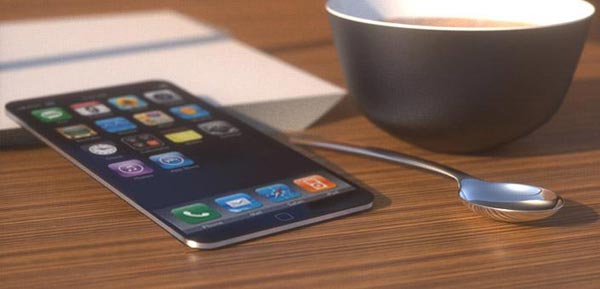 The image above shows an extremely slim concept that the designer would love to see when the iPhone 6 launches, but in our opinion this would make the phone too thin. It is great having a thinner device but we'd still want a certain thickness to keep the balance, how about you?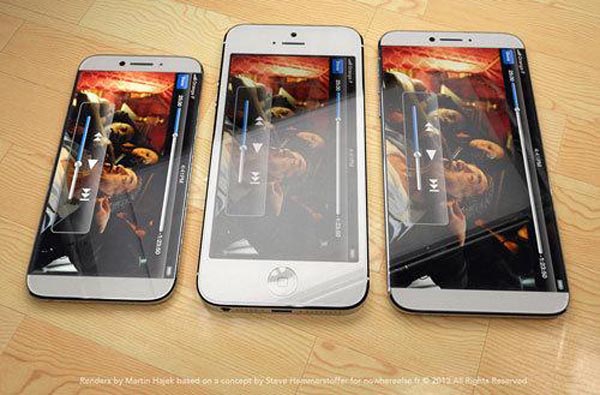 Above you will see a more controversial design that would see the iPhone 6 looking like a Samsung handset, and while the designer might think it is a good idea to copy the design and specs of some Samsung phones, we're sure the majority of Apple users would hate this idea. Do you think Apple could learn something from Samsung, and if so what would you like them to borrow?
Apple iPhone 6 features expected via patents — it is true that Apple don't use all their patents, although our recent articles on gaze technology and a bendy battery seem more likely when compared to the above concept designs.
When Apple finally redesign the iPhone with some big changes, what new features and design improvements would you like to see?