Sony Xperia Z Google Nexus edition rumours continue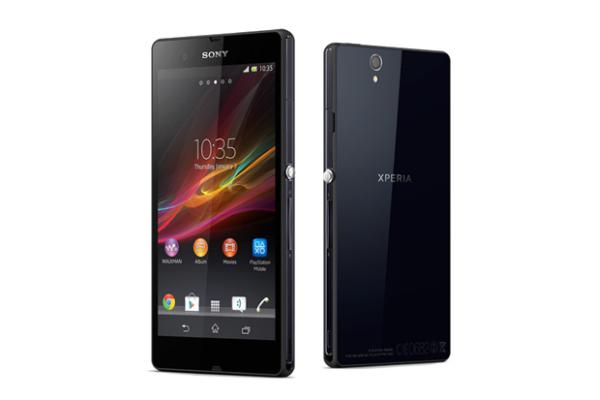 There is now a good chance that consumers in the US that like to have a vanilla Android experience are set to get even more choice in the coming months, as the rumours surrounding a Sony Xperia Z Google Nexus edition continue to circulate.
We first heard talk of a possible Sony Xperia Z Google Edition yesterday that followed the announcements of similar versions of the Galaxy S4 and HTC One devices, and today the guys over at Android Central are claiming that their own sources are confirming a Google Edition of the smartphone will become available later in the year.
The handset is tipped to be available just like the other two smartphones exclusively in the US via the Google Play store, and it is being suggested the device will have a similar "Nexus user experience" to the other devices.
It does make sense for Sony to provide such a handset to consumers if possible as the device is not currently carried by any carriers in the US, and with its main rivals in the Android smartphone world set to offer a Nexus version of their flagship handsets later this month you would have thought Sony would push out a device sooner rather than later.
So if Sony does join the Nexus party consumers in the US will have three high quality devices to choose from that will feature a more standard Android offering, and it makes you wonder what the future holds for the Nexus line of smartphones.
Obviously the LG Nexus 4 is priced much lower than these devices but they do offer more in the way of specs, but unfortunately look only to be available in the US for the time being.
Will you be picking up one of these handsets when they become available?