Sony Xperia Z heading for US carrier support shortly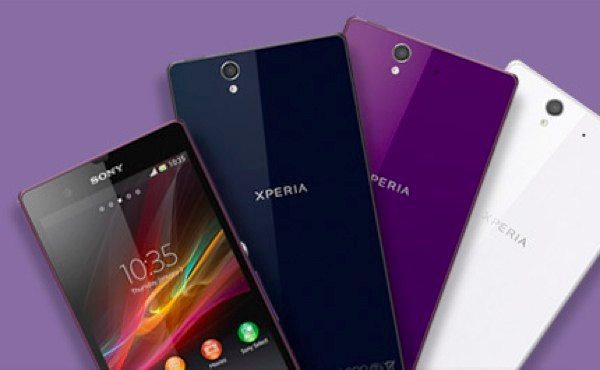 The Sony Xperia Z smartphone has been much admired in regions where it has released and has been a real success. We've never hidden our enthusiasm for this flagship device, a natural competitor to the HTC One and Samsung Galaxy S4, and now it seems that the Xperia Z is heading for US carrier support shortly.
It is possible to purchase the Sony Xperia Z unlocked through Sony US, and previously we told how it looked very much as though the phone would be coming to T-Mobile. We have seen a leaked image of the Xperia Z with T-Mobile branding, news of testing and also that it had passed through the FCC, but Sony has never officially announced that it will be carrier-supported stateside.
Now though, Sony CEO Kaz Hirai has rather given the game away when speaking at the All Things D D11 conference. Although he didn't given details of which carrier would be offering the Xperia Z stateside he did say it will be available on a US carrier soon. The fact that the phone is on the way to a carrier will be welcomed by fans of this phone who don't want to stump up the full $629 for the unlocked Xperia Z and want a more affordable way to pay for it.
Both Sony and T-Mobile (or an other carrier for that matter) are keeping quiet about exactly when the Sony Xperia Z will release on a US carrier but rest assured it's on the way. We don't imagine it will be very much longer considering the phone was released way back in February in other regions. You can be sure we'll be following developments and will let you know more as soon as we hear it.
Have you been waiting for the Sony Xperia Z to hit a carrier in the US? What is it that attracts you to the Xperia Z over other already available smartphones? Let us know with your comments.
Source: AllThingsD