iOS 7 fights back against spam with call blocking feature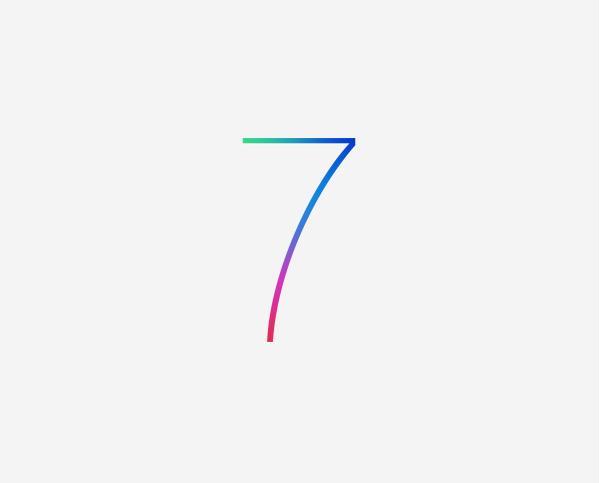 It has been the best part of 24 hours now since Apple introduced the world to its next version of its mobile operating system that is coming with a number of new features and enhancements. It has now been revealed that iOS 7 is fighting back against spam with a nice new call blocking feature.
We have already looked at some new features that are already enjoyed by Android users, and the same can certainly be said about call blocking options that do vary though depending on which manufacturer your handset is from.
Of course there are loads of apps also available that can block calls with varying quality, but Apple has added the neat option to iOS 7. Many of us may have been the victim from cold calling from companies trying to sell us something or calls from people that we no longer want to hear from, but iPhone users can soon prevent this from continually happening.
The new feature not only allows users to block calls from certain numbers, but also text messaging and FaceTime calls as well. It doesn't matter if this feature has already been available to Android users as this day and age it will be really useful to consumers no matter which smartphone platform they use.
Source: 9to5Mac.